My walls are naked. Somebody put a hammer and nails into my hands so I can stop procrastinating! I have plenty to put up, but I still wouldn't mind these delicious posters: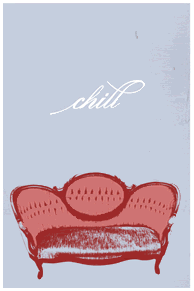 Above 3 from
Poster List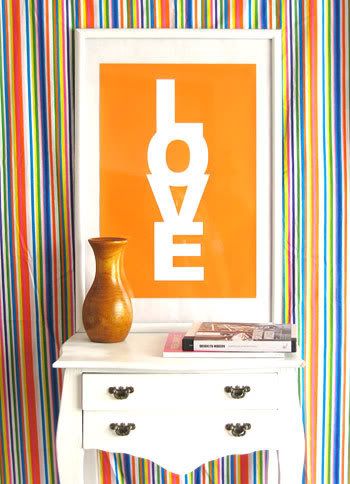 Top two
here
!
Also, I'm dying to buy some big, sexy letters!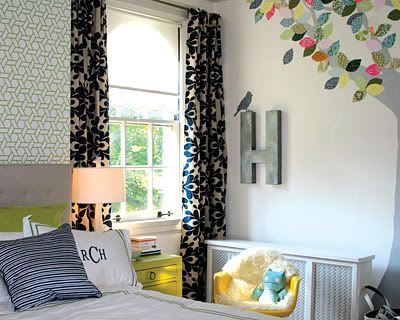 And this is just divine.
On the upside, I FINALLY bought a branch statue which will be used to hold my necklaces! Huzzah!