Things that have made me happy in the last 30 days:
Lemon-Blueberry Coffee Cake Shmancakes from IHOP.



Pumpkin Tree from Trader Joes.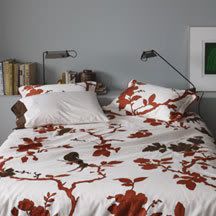 New comforter from Target (a surprise from da hubs!).
(This is not a pic of our room)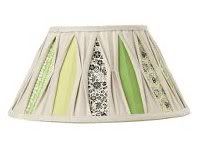 Anthro lampshade to compliment aforementioned spread. Our bedroom is actually starting to look better than "homeless" as Ryan so lovingly puts it.


In other news: 17 days til Disney. Freaking. Land.
Remember Spring Break, kids?