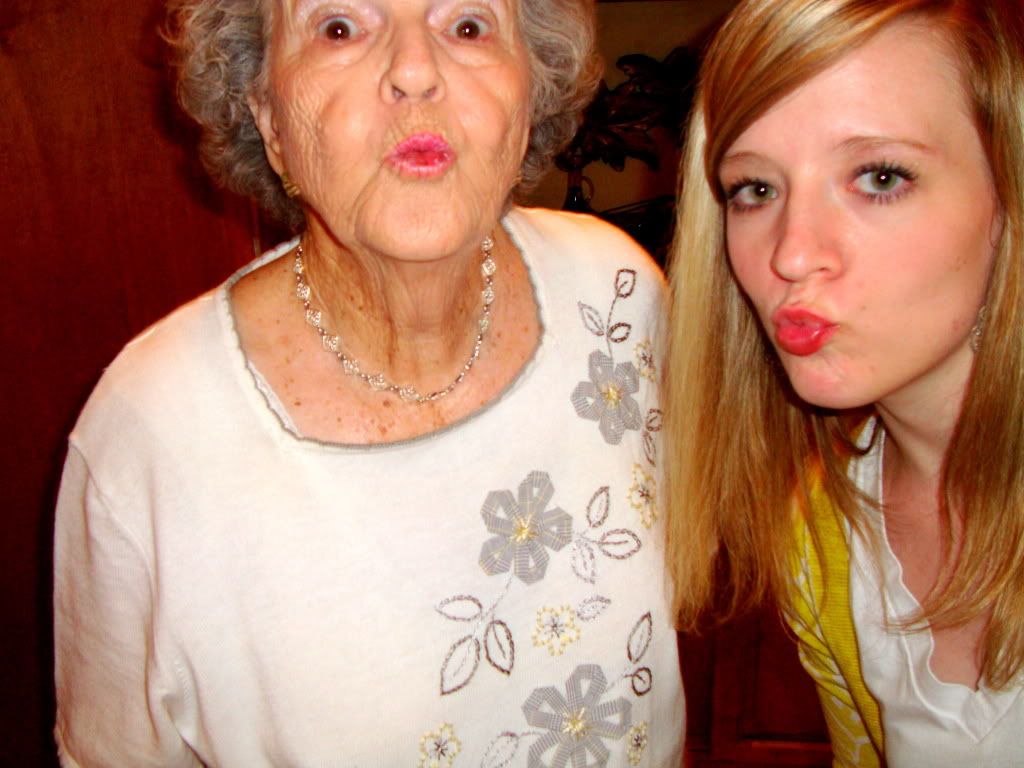 This is me and my Grandma Conquer.
Rockin the kiss face.
She is a breast cancer survivor.
Words cannot describe what an amazing woman she is.


So, every October, my mom, sis, and I go to Tantrum Salon
and get pink extensions for Breast Cancer Awareness Month.
The proceeds go to breast cancer research.
So go get pinked, ladies!
Or,
for you gents: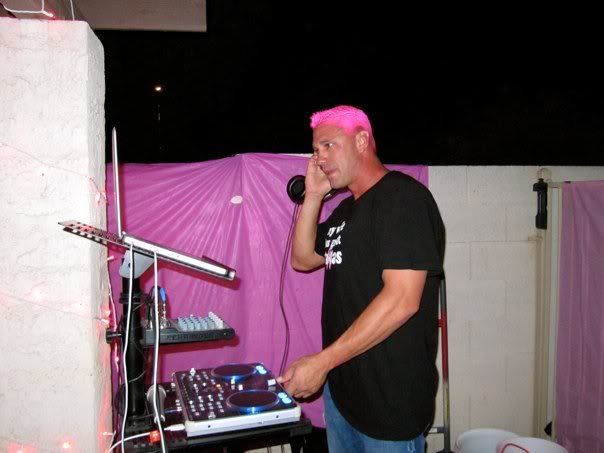 you can rock it out like my brother in law, Brad.