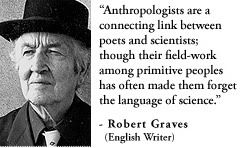 I added some apps to my Google desktop at work
and I've particularly enjoyed the Daily Literary Quotes.
I love learning about other cultures and religions!
Especially while traveling,
(who wants to come with?!).
That recharged me to do a lot of things.
I'm really excited for the future right now,
I just need to keep creating the life I want to live.
Its so easy to get sucked in to routine that doesn't lead anywhere.