except for that one time.
when I got married.

I found the above
whilst hunting for
wedding inspiration
for this lil lady: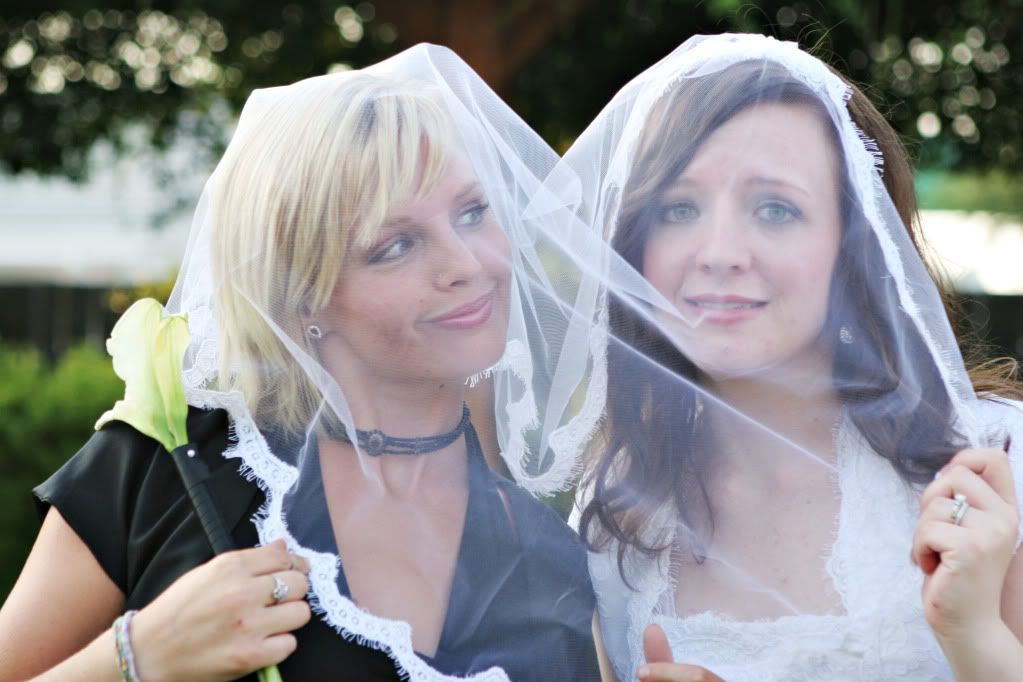 my bestest cousin Janie!
She got engaged this weekend
after her lover battled many ninjas for her hand!
Such an awesome engagement story!

I'm super freaking over the moon ecstatically excited for her!!

& I get to be a bridesmaid!
which I LOVE!
Congrats !