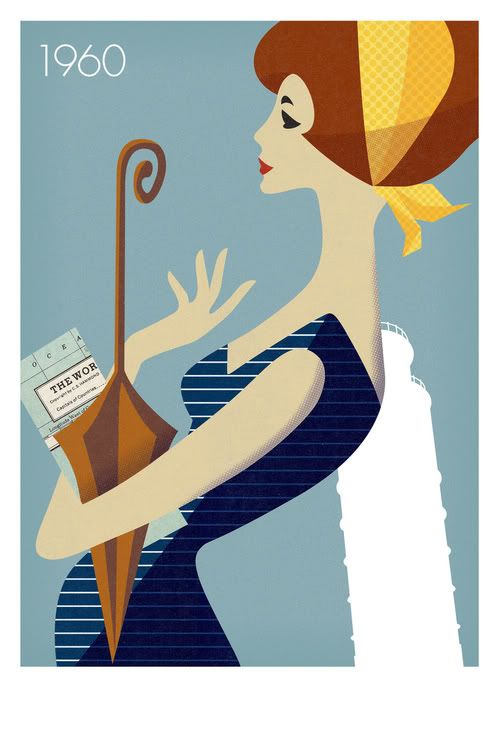 and this:

someone have one of these, k?
how was your St. Patty's day?
Magically delicious?
I went to improv.
Twas grood!

Speaking of which,
I have a showcase there Wed the 24th.
Let me know if you'd like to come,
because I'd like you to come,
and I will give you your choice of a high five or a hug
for coming.