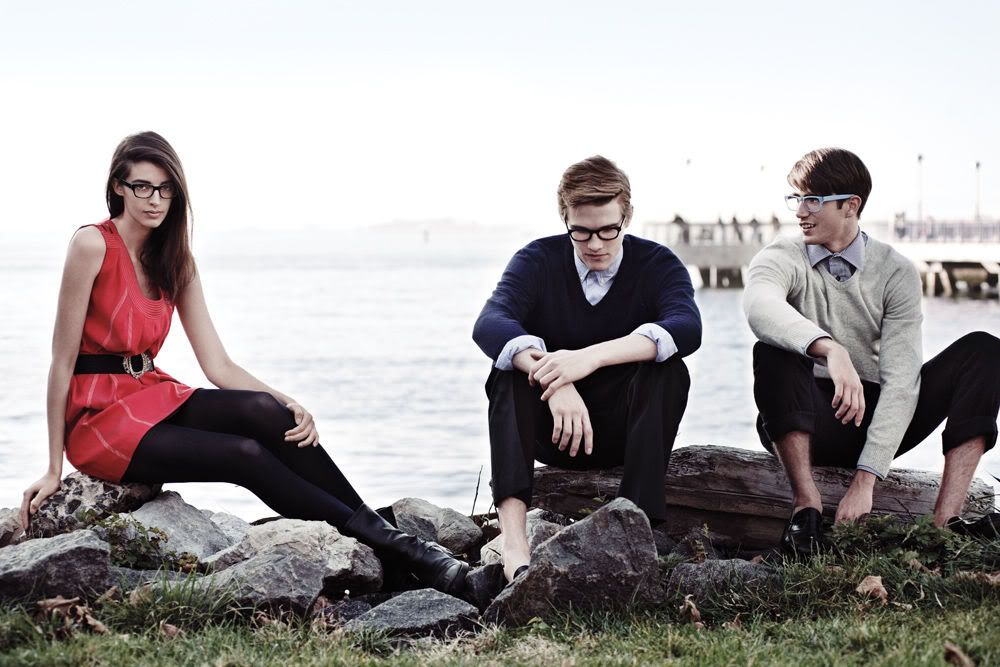 who's been jonesin' for some new glx
that would be muah.
sursly crazy cuz i was JUST thinkin today
that i need to bite the bullet and
get myself some new digs.
THEN
i came across

this

.
go.
watch.
love.



ps- don't tell husband but if i don't win, there will be a pair under my stocking...
and a couple of these under the tree.