With Halloween around the corner,
I thought I'd jot down some easy costume ideas.
Let's go!

Barbie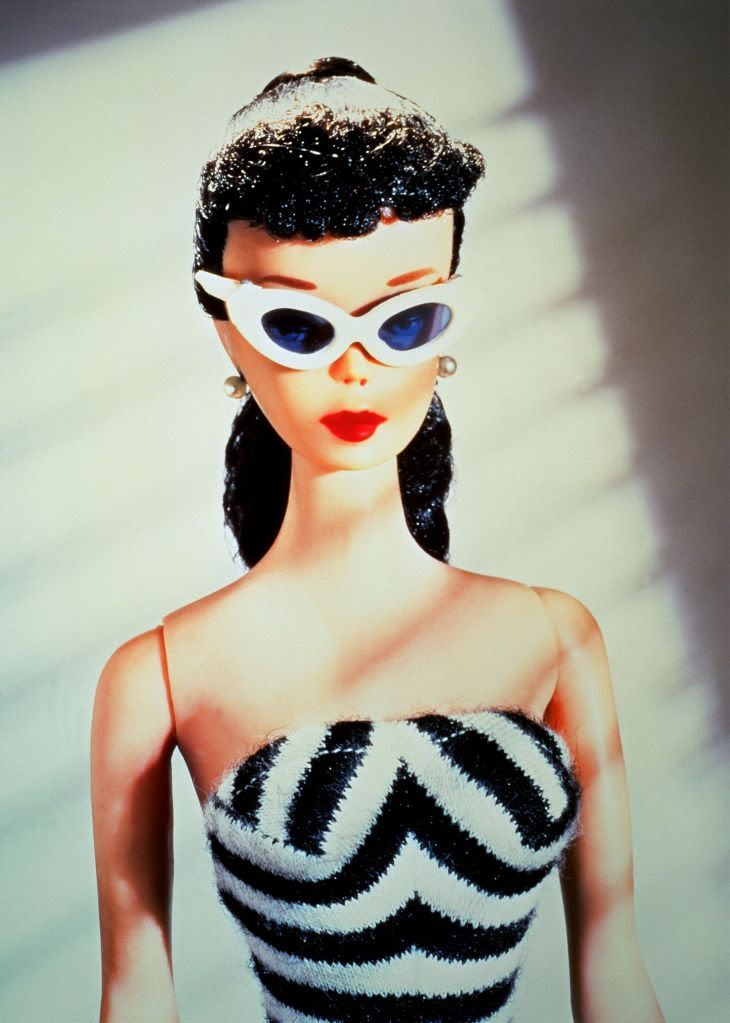 All you need is a cute dress, lot's of make up, and heels.



Penelope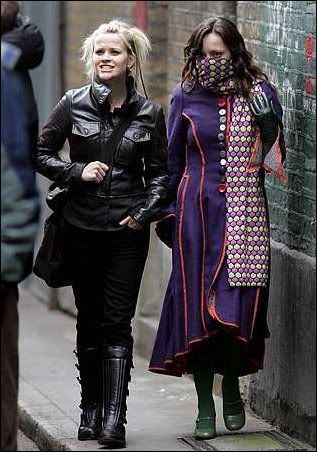 Purple coat, weird scarf, colored tights, kitten heels.
Oh yeah, and pig snout.
(If you want to go an extra step you can sew on crazy cool buttons down the coat front)
Lucy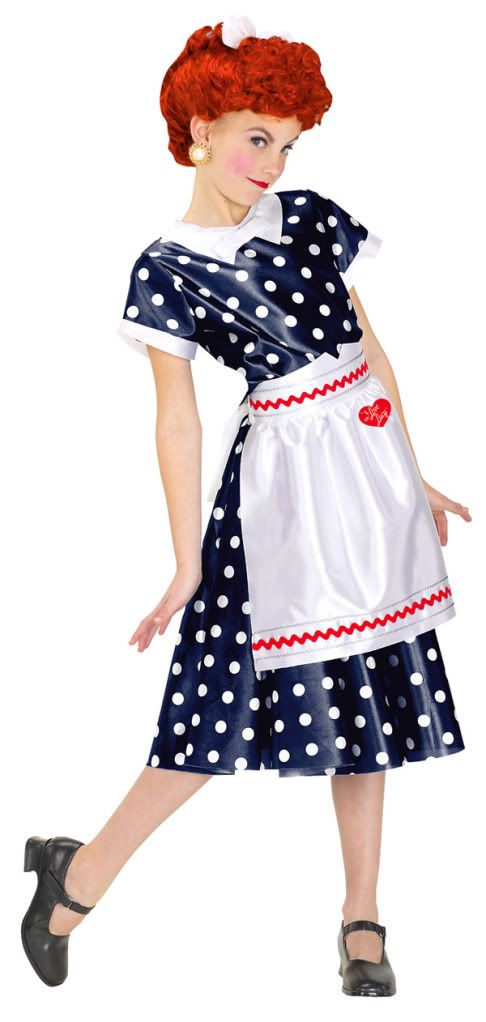 50's/polka dot/poofy dress, apron, red wig.
Badda bing badda boom.
Girl/Hurl Scouts
Go as a cool girl scout
NOT the slutty kind.
Thrift stores should yield scout shirts
(or steal your bro's).
Make your own sash with thrifted patches
or ones of your own creation.

Add some skate and be a Hurl Scout!!

(I'm seriously considering this one!)
Mary Poppins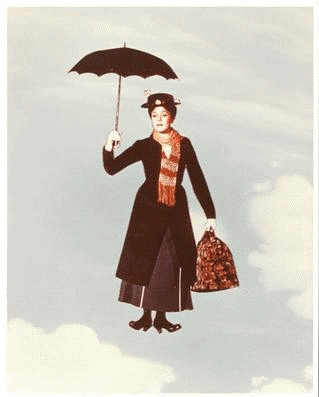 These people make it look simpler,
thank goodness.
Black coat, white button down,
use red ribbon to make a bow,
tights, umbrella.
You could even find a straw hat at a thrift store
and add craziness to it.
Harry Potter
An old favorite of mine.
Be a punk Hogwartian
with a pleated skirt, white button down,
sweater vest, tie, house colors,
punk accessories, dark make up,
wand, knee high socks.
OR be a specific character
Tonks
pink wig, weird sisters t-shirt,
ripped jeans, converse, wand.

Luna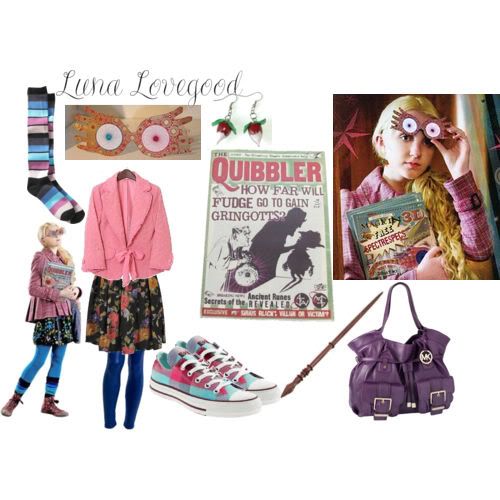 Thanks, polyvore!


So, I hope some of you can use these.
Have fun!!