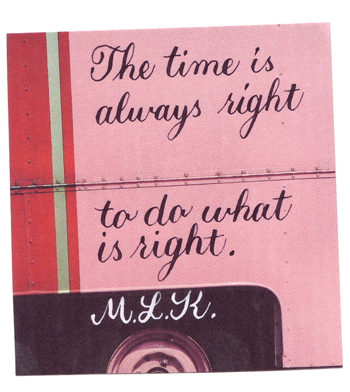 looking for peace?
find some here.
his words are so full of spiritual maturity,
hope, strength, and love.
this could only be achieved through
a close relationship with God
and faith in Christ.

More true words found in one of his comments:

"The perfect doctrines and ordinances of the Church
have always been there for me,
even when the imperfect people fell short."
wouldn't life be easier if we remembered this more?