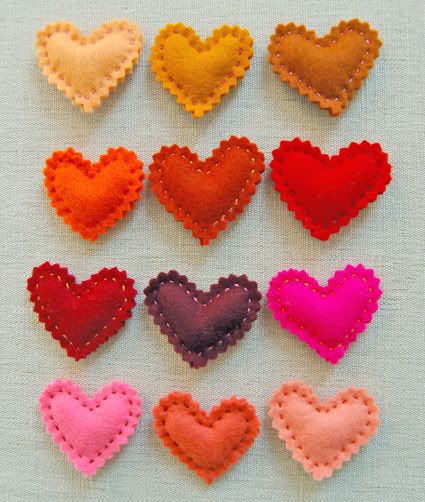 Not gonne lie,
Well..its been hard couple of weeks.
Life is....trying to get me down!
Yesterday I went to a bonfire
I organized for the girls in my church
out in the desert and it was all I could do
I wanted to stay out in nature
and problems that seem more difficult
and impossible to overcome than they actually are.
Do you ever feel that way?
I know there are millions of people out there
that have it way harder than I do.
I cannot deny my inumerable blessings
all of which feel most undeserved.
I have a LOT to be grateful.
Firstly, I am grateful for my Savior
because he does not falter
like all of us inevitably do!
I have a cute, little apartment
with heat/ac and comfy blankets!
I'm grateful for my dear huzb
who is my favorite person in the world!
I'm grateful for tasty food
and parents who live close enough for me to mooch some off of!
I am grateful for a family that likes to play together!
And lastly, for today, I am grateful for music
which has helped wash away some of my anxiety!