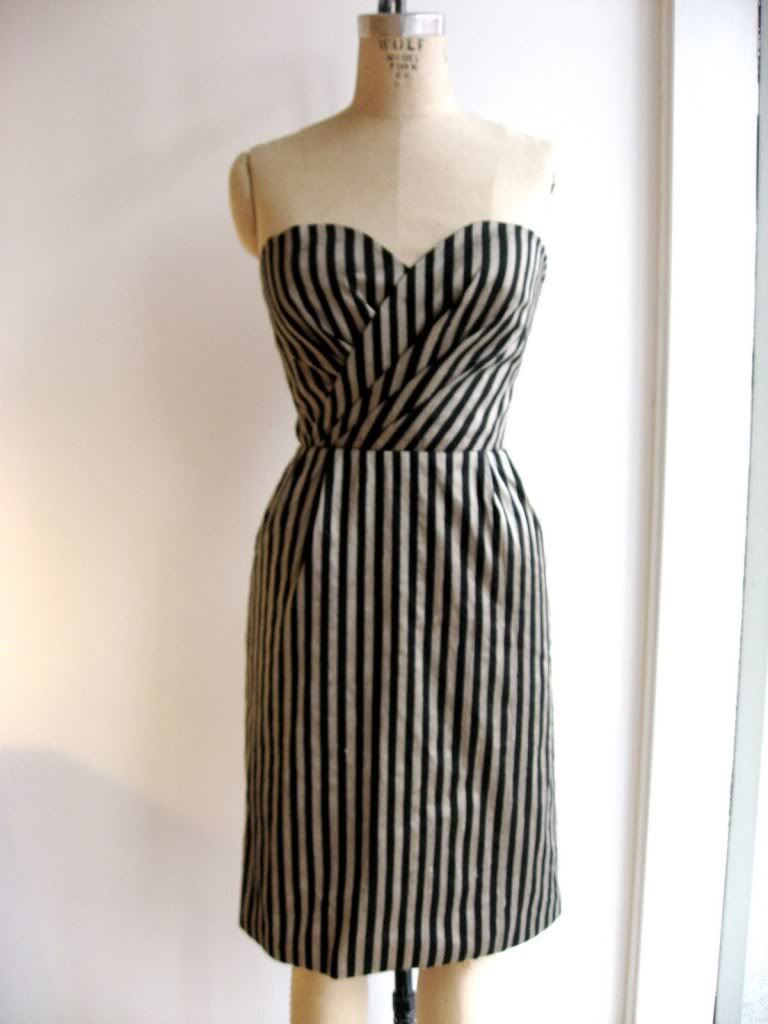 i wish i could post some of our vday activities right now
but alas, i am at work and have no access to muh personal pics
so instead we have these two lovelies!
though i type this with a sore right arm
(curse you flu shot, and flu patients!)
and feeling extremely exhausted
i cannot help but feel immensely grateful for the life i have.
i spend a great deal worrying about things outside of my control
and having anxiety about the future.
but when i take a deep breath and look at my current life
i feel immeasurably blessed,
to have no dire health problems that affect my day to day routines
to have parents that are good and kind
to live somewhere free of daily bombings and riots
to have an unquestionable source of income
to have a husband who is forgiving and hardworking.
i am so thankful to the Lord for these blessings
despite my constant fears which i am working to replace with faith.