I've come across much awesomeness on this world wide web as of late
and I'm always happy when I find things that are genius and completely doable!
fuh realz?? super awesome. i may need help with this though.
i am exceptionally terrible at painting my nails. and painting in general.
I have a church party I'm helping to throw
and we needed something to fill our centerpieces
which are balloons tied to baskets, so they won't fly away.
Sursly all we could come up with is rocks lol
but now doing this won't make it seem so lame.
S&P: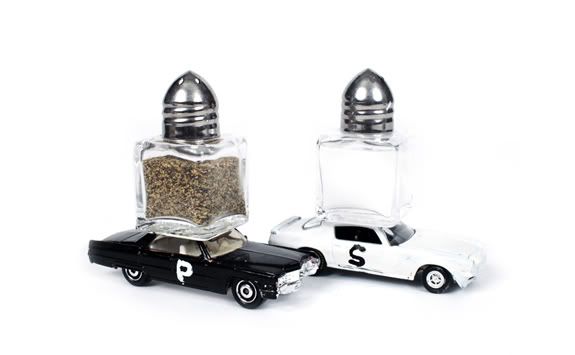 via
I think this would be a superb gift for friends w/kiddos.
Just one hot glue away from nonstop dinner fun...perhaps too much fun.
ah well, they're not my kids!
Its no secret, I'm a pretty terrible cook.
I stick to pasta. Or cereal. Or salad.
But I'm hoping to earn my gold star in wifery one day
and this beautiful vid makes it seem so easy! Is it though? I hope so.
(which is was me and my friends say when we want to leave somewhere)