and i can't give you great mommy advice
buuuuuuut i can hook you up
with some of this awesomeness: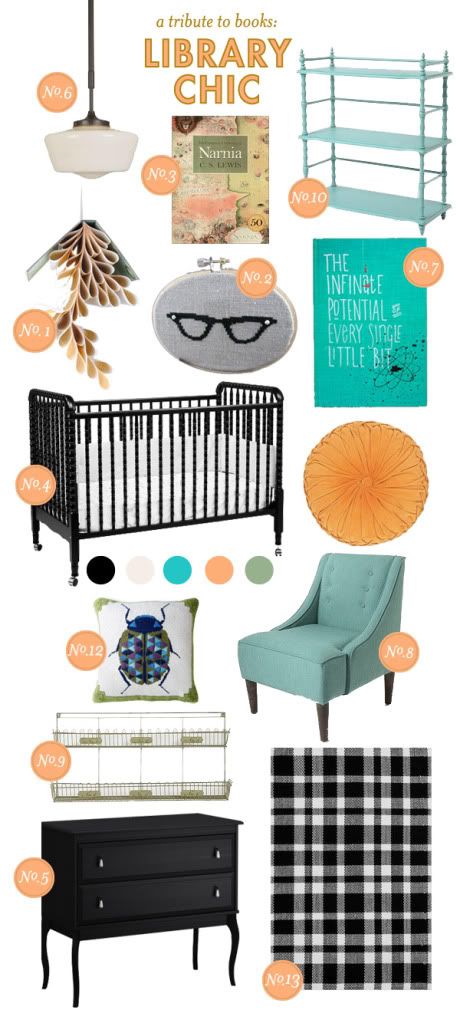 you MUST check out THIS post
if you are in the new mommy crew
its something i believe in 100%!
coolest kids toys ever?! yes.
and i don't think they're too crazy expensive.
i mean, you can't spend this much on all your kids' toys
but for like a bday or christmas present
just get em one cool thing yo.
plus, they'll turn into the kind of vintage toys
that your kids will fight over when they're old.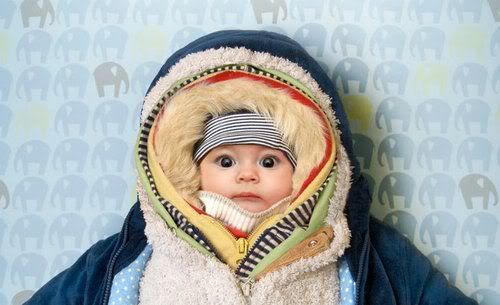 to not be terrified of children.