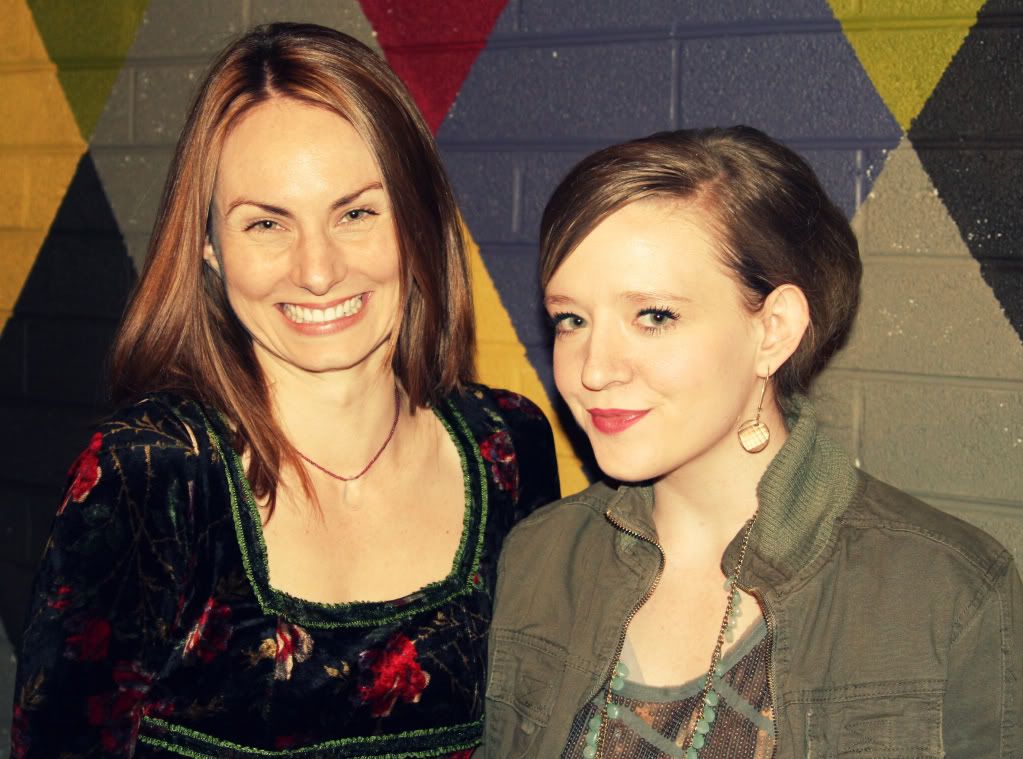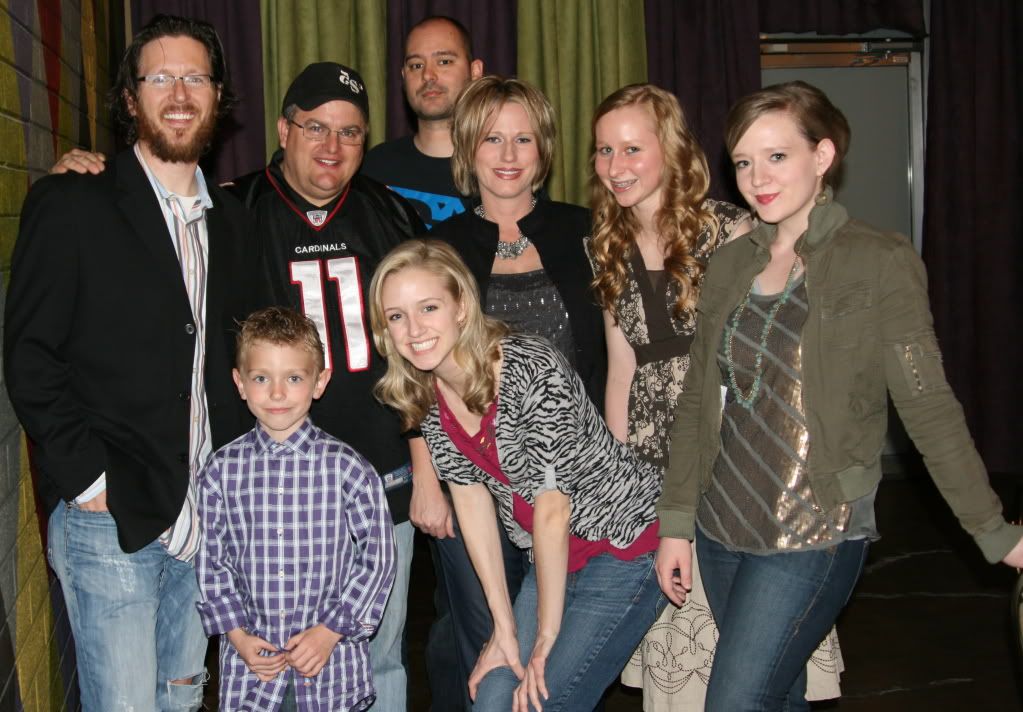 the theatre where i perform improv
jester'z improv comedy
celebrated its 10 year anniversary this last week
and day after day we partied it up
in grand celebration!
i'm so grateful to be a part of this
amazing, talented, and fun group of people
everyone is so kind and so supportive
and i have THE best time laughin it up with them!

here is a clip of me and castmate garrett
singin it up in bartender
(a game where the audience assigns me a problem
in this case 'fear of clowns'
and garrett has to help me solve my problem)

wif paul on da piano'z!