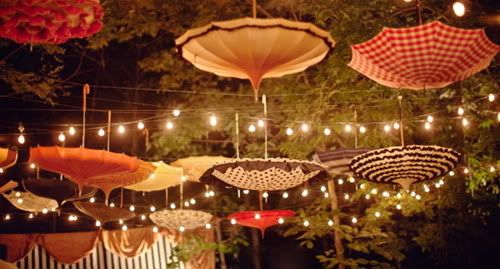 fantasy.
so many good and bad feelings associated with this word.
on one hand, it describes awesomeness, like above.
imagination, creativity, and all that jazz.
on another, its just sounds lame. and nerdy.
and makes me sad that a lot of people choose it so frequently over reality.
but on yet another hand,
who doesn't need an escape from reality every now and then?
like my obsession with disneyland for instance!
so...what do you think?
fantasy: good, bad, or ...ugly...?