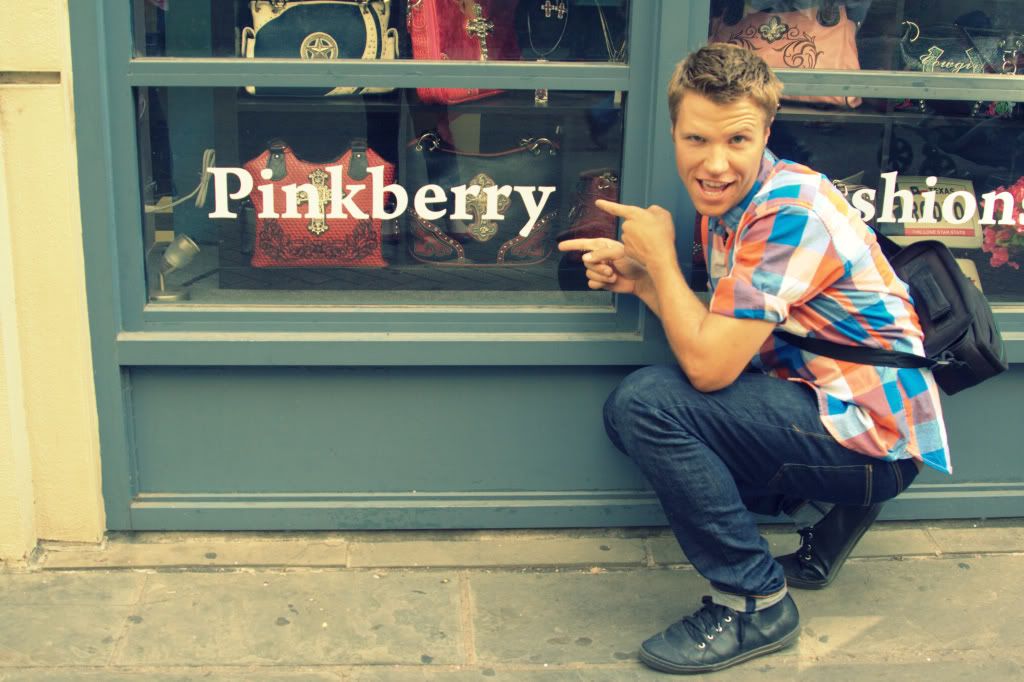 i seriously need to find the time to finish editing the pics
from our lil trip last weekend but...life is too demanding.
i'm sure you all know exactly what i mean.
the 1st and 3rd pics above are from a delicious
flour mill we discovered while riding our bikes
through a beautiful neighborhood and
had brunch at one morning.
the 3rd is me on one of the bikes we rented.
san antonio has these coolio bike racks
w/sorta ATM type machines next to them
and ya just swipe your card and rent a bike for $10 for 24 hours.
its the best invention ever.
we looooooved it.
so that's it for now.
bring on the monday funday!