A few week ago I had the most amazing opportunity to take pictures of the wedding
of two lovely people, Taryn & Brandon.
Its taken me a bit longer to edit their pictures than I originally planned
since this was my first venture into wedding photography
and because I am just starting to familiarize myself with photoshop.
However, they have been very gracious and understanding.
So here are just a few pics I wanted to share in the meantime:
Her lovely shoes & jewelry: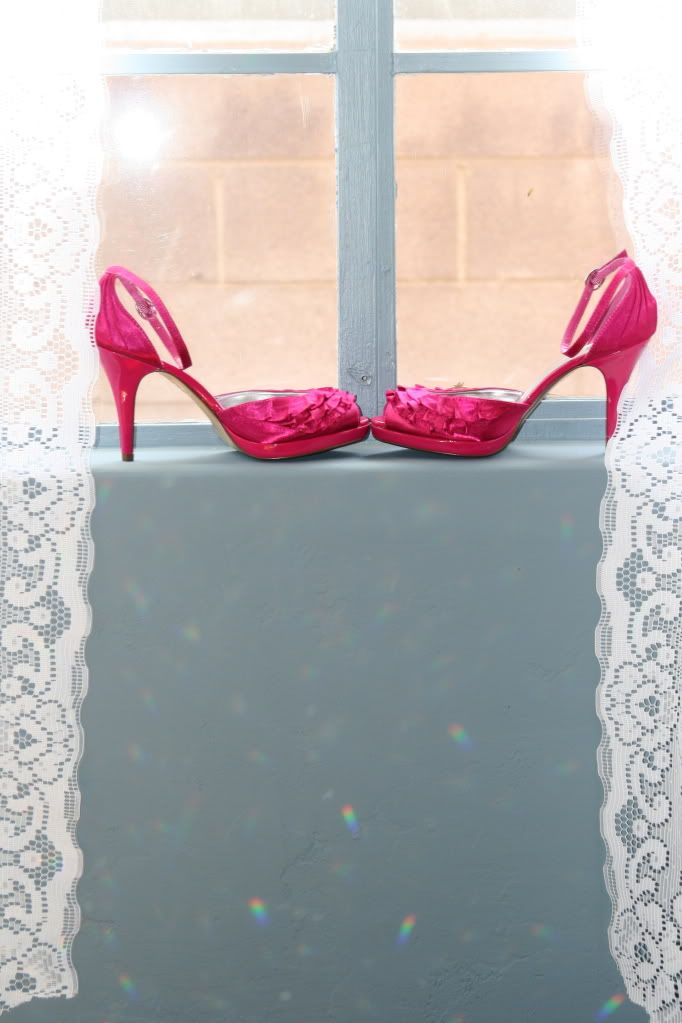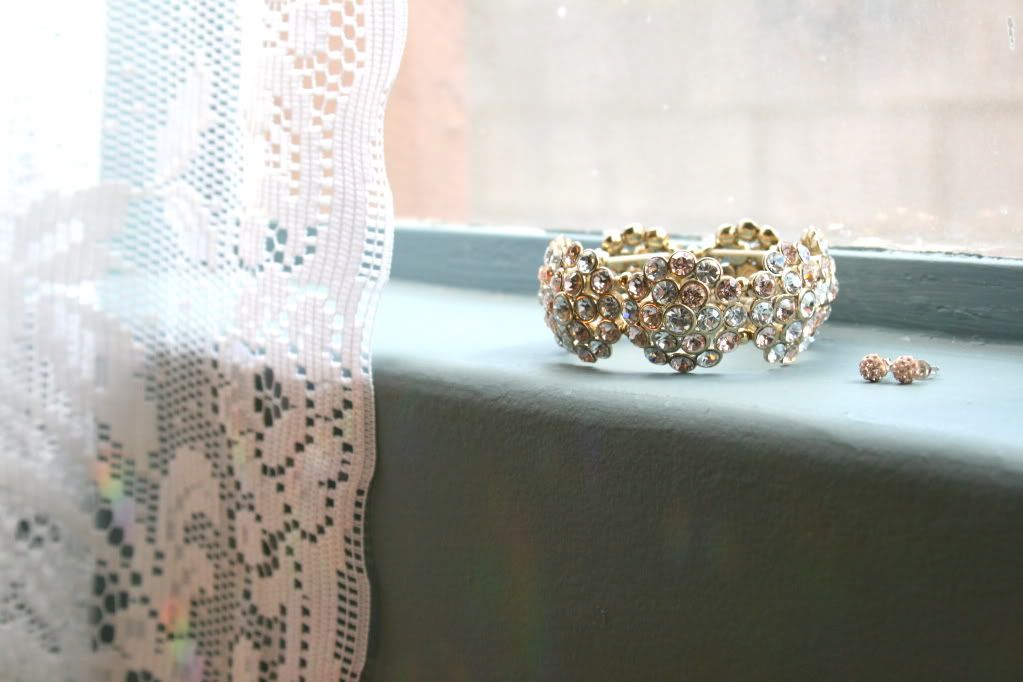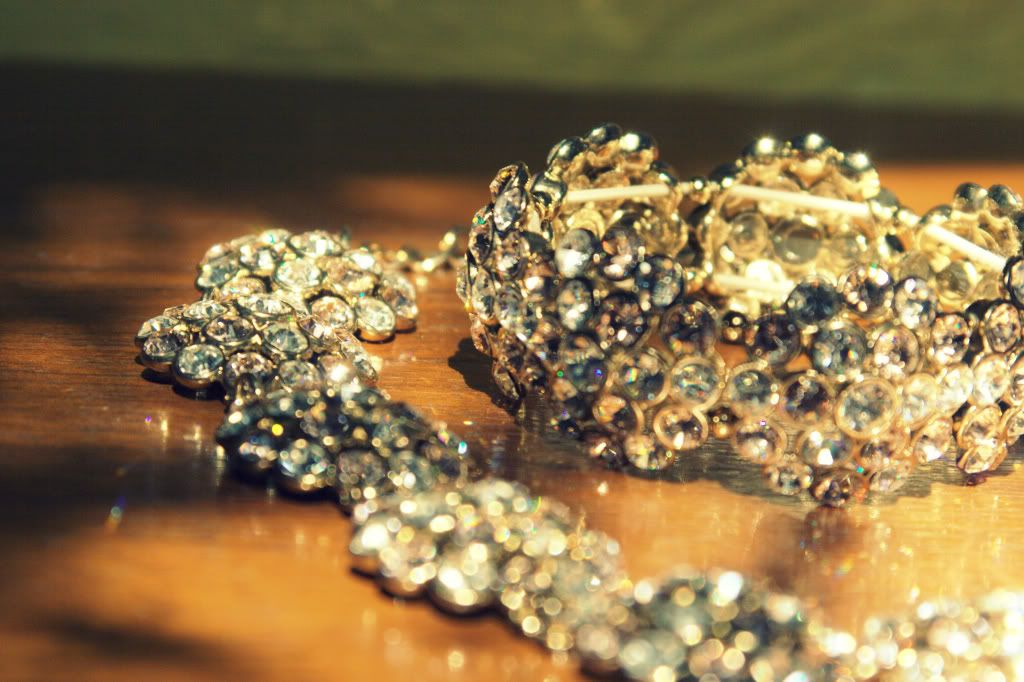 Getting ready: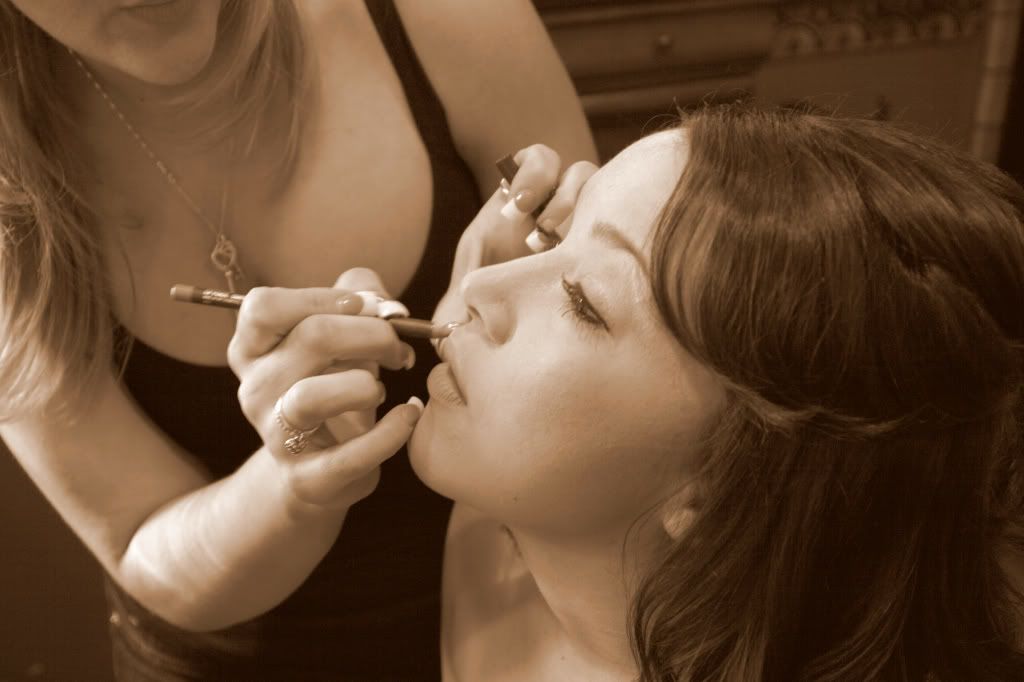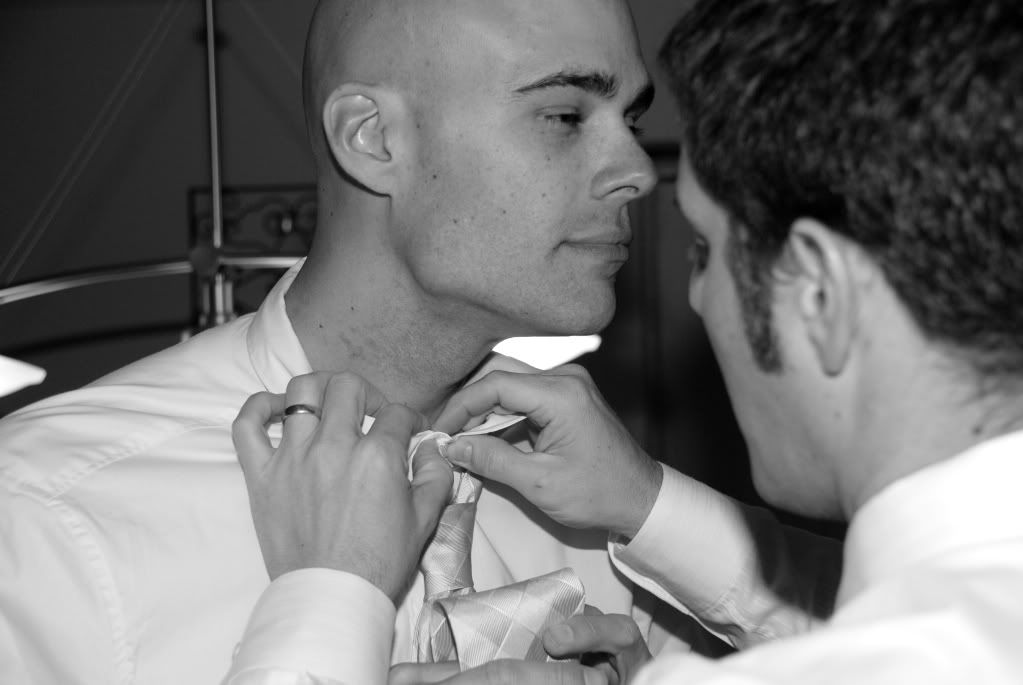 Some little details I loved: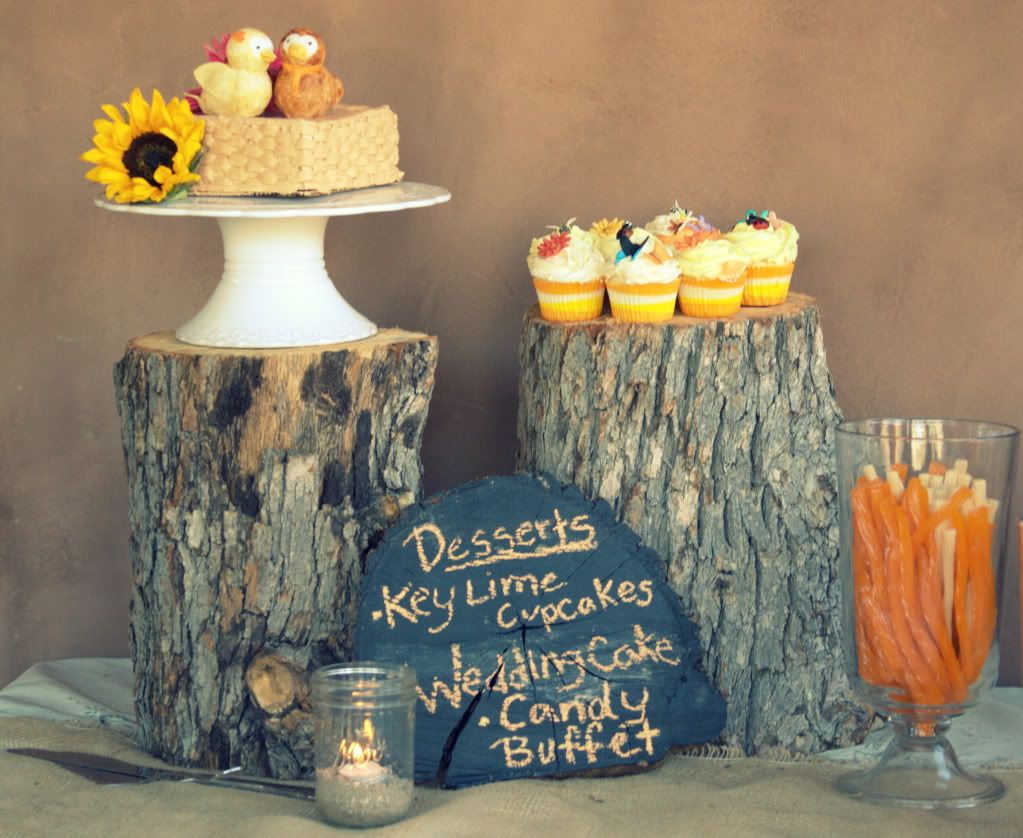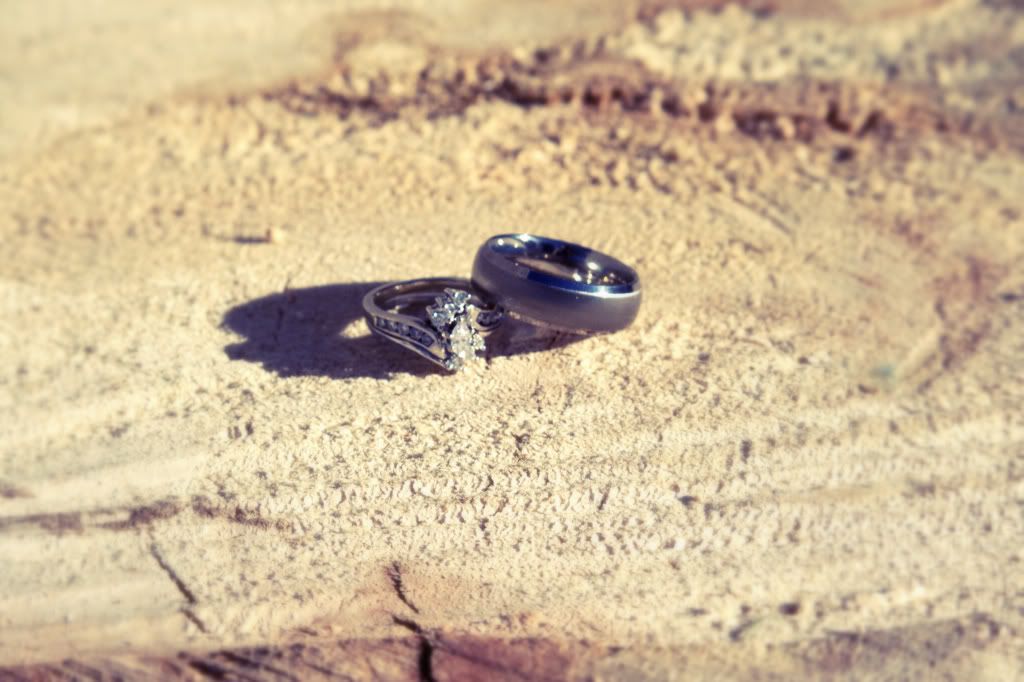 The first look: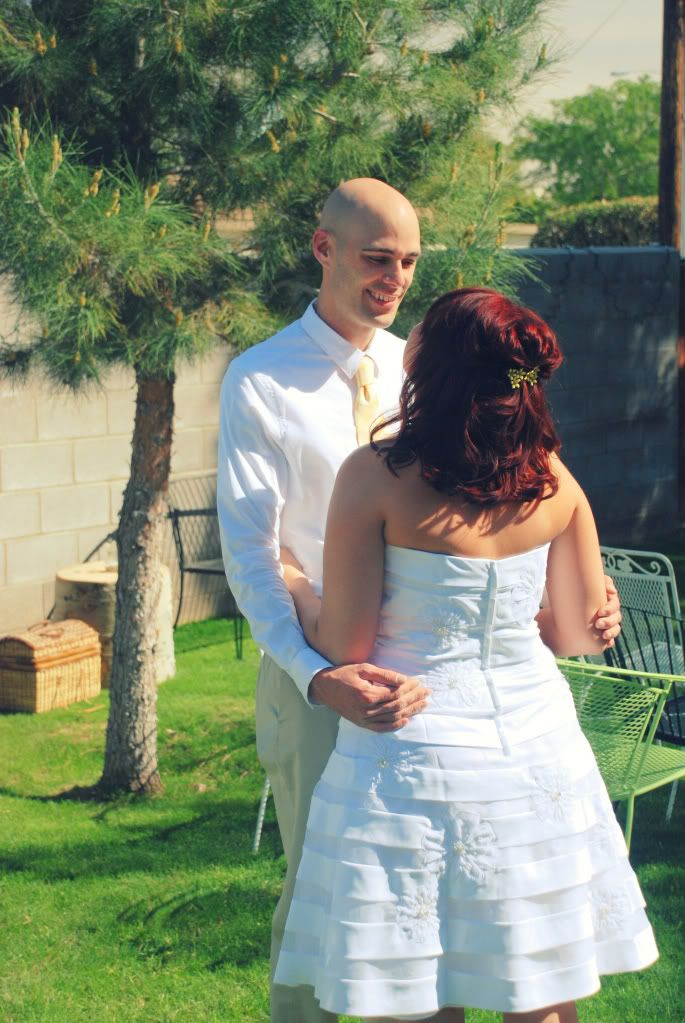 The marriage and reception:
They were silly. And I loved it.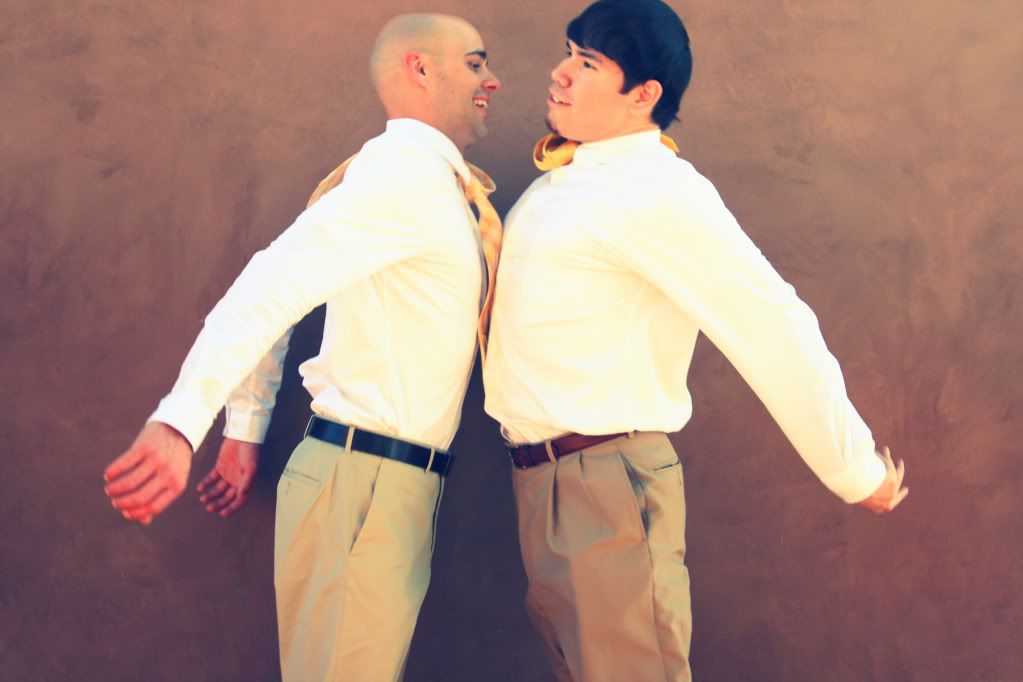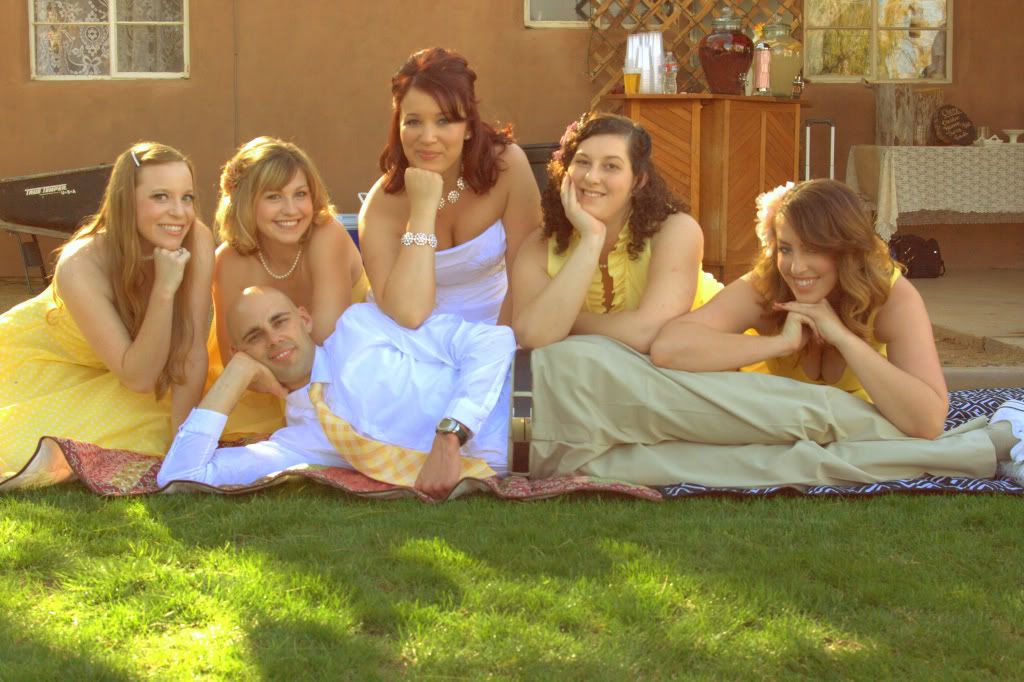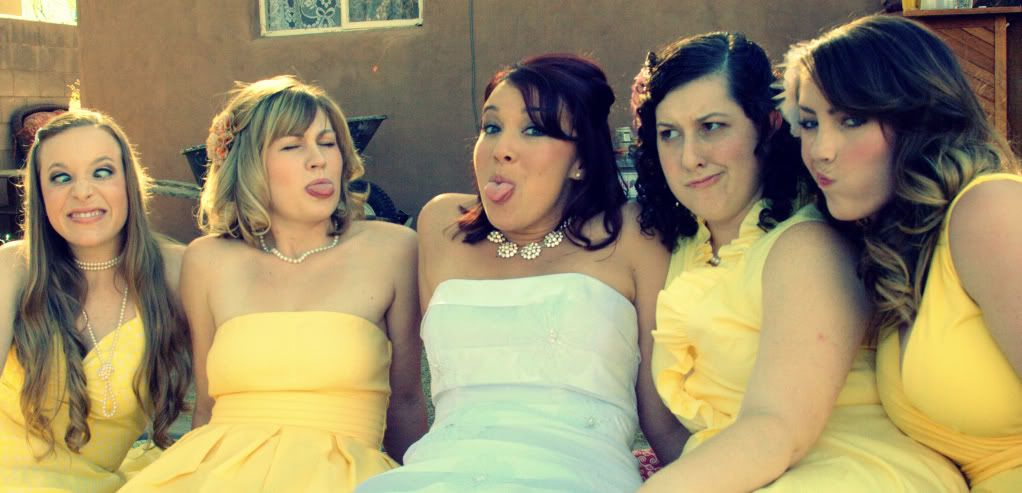 and can't wait to post more of the pics!