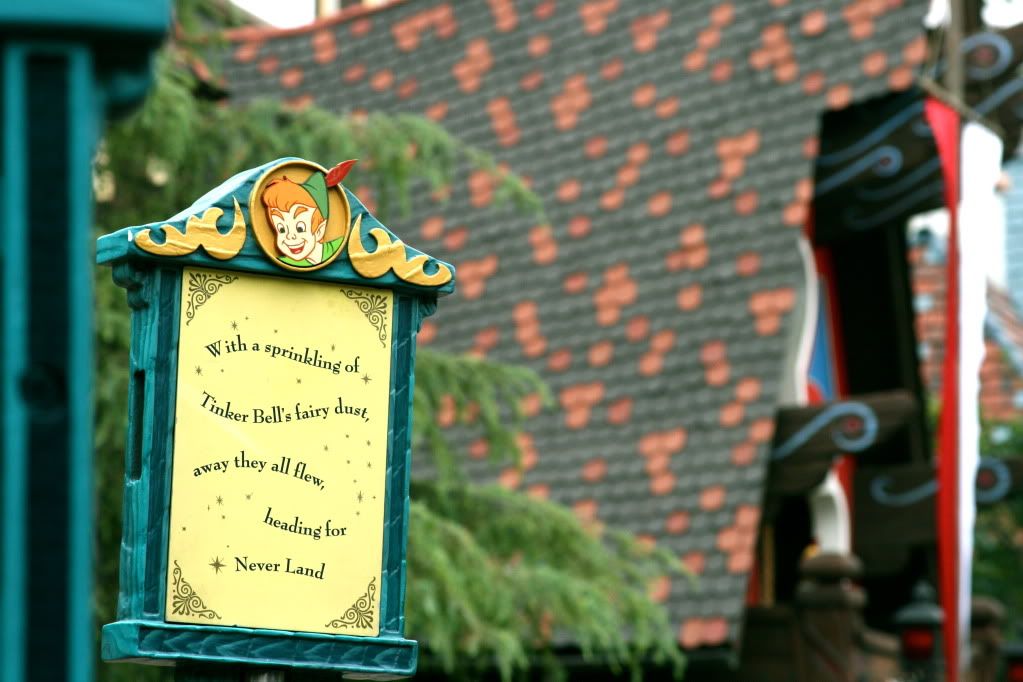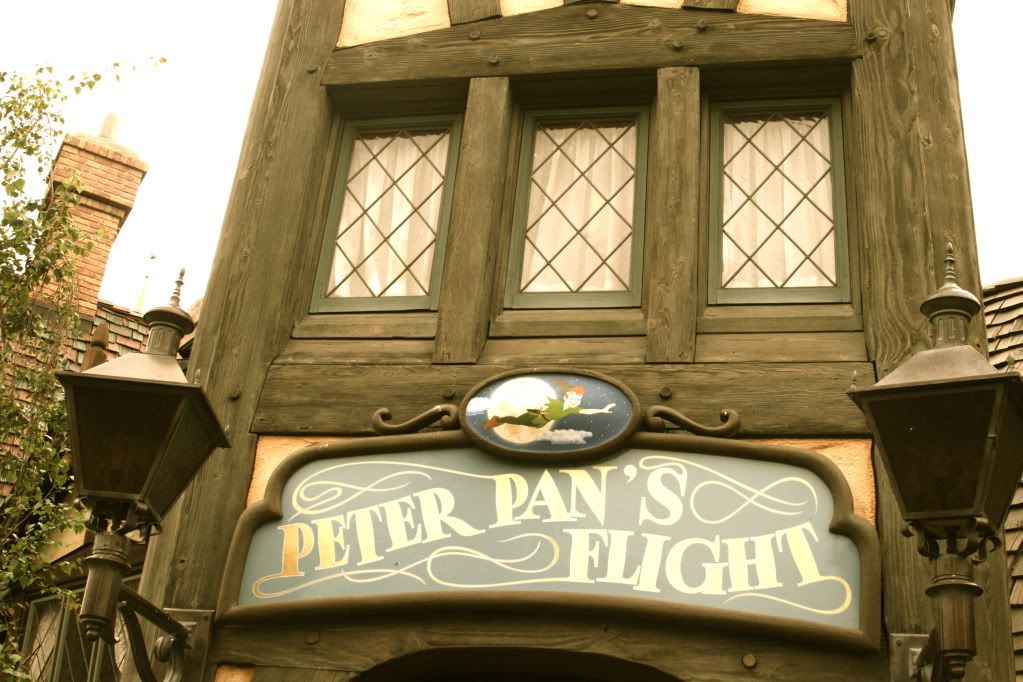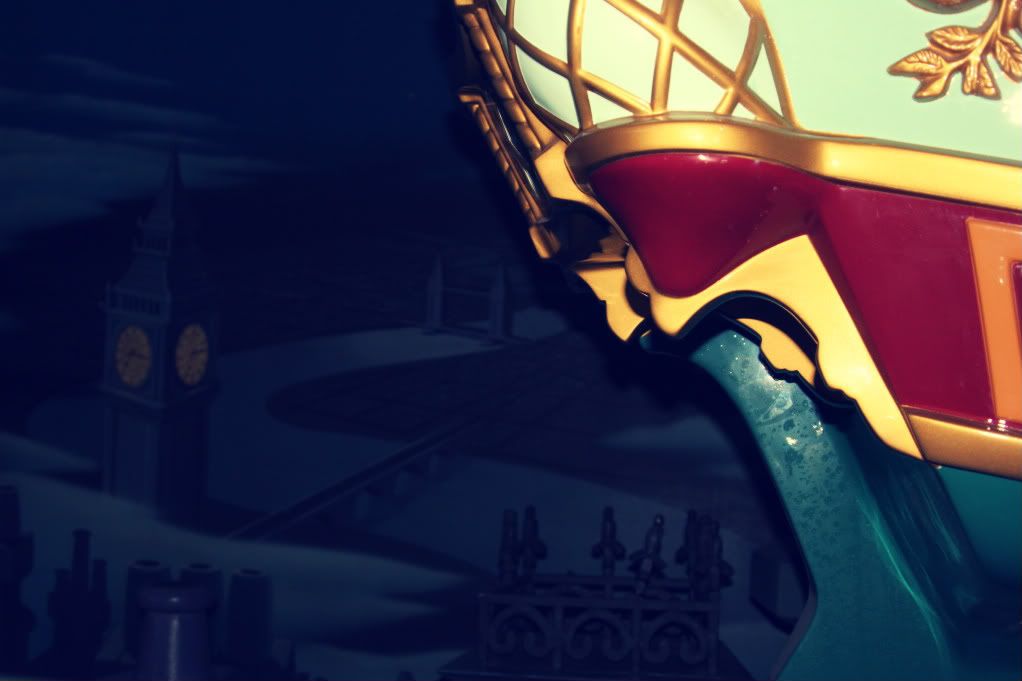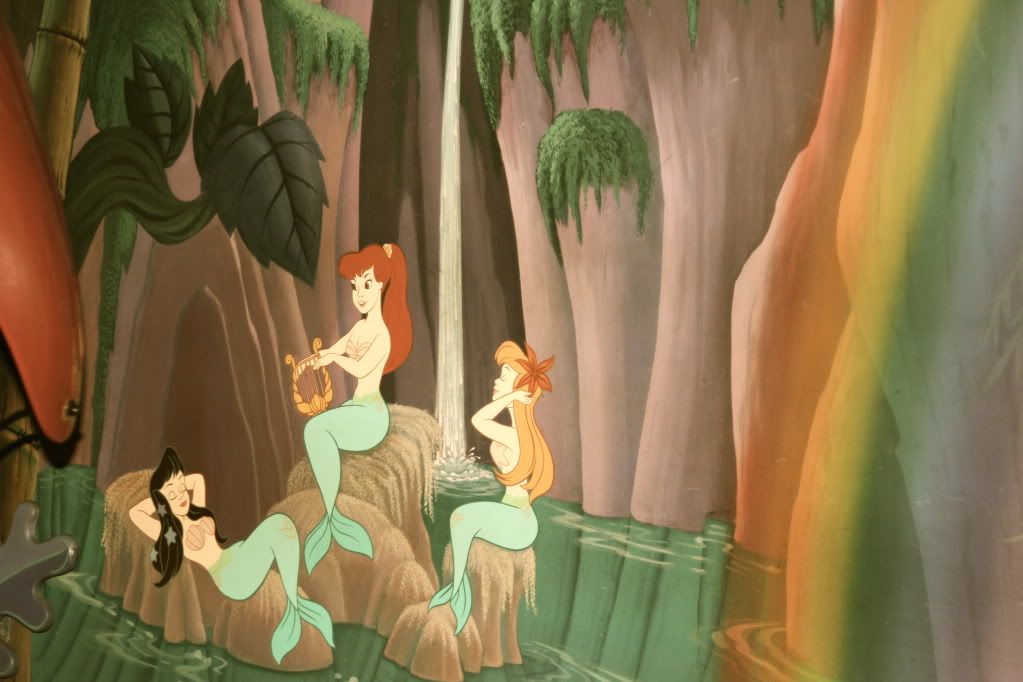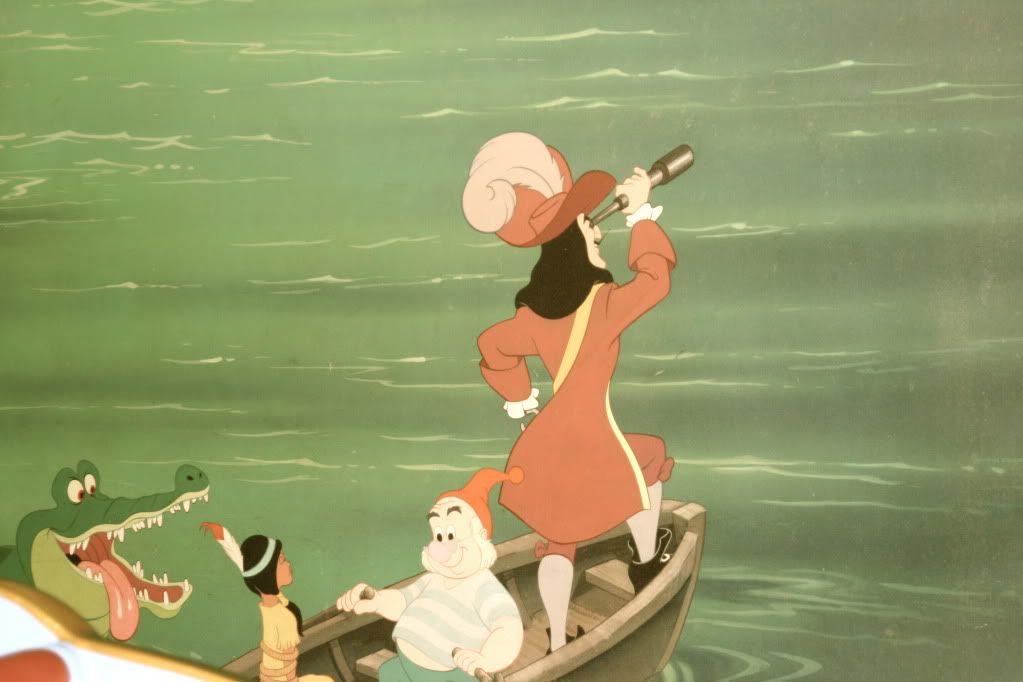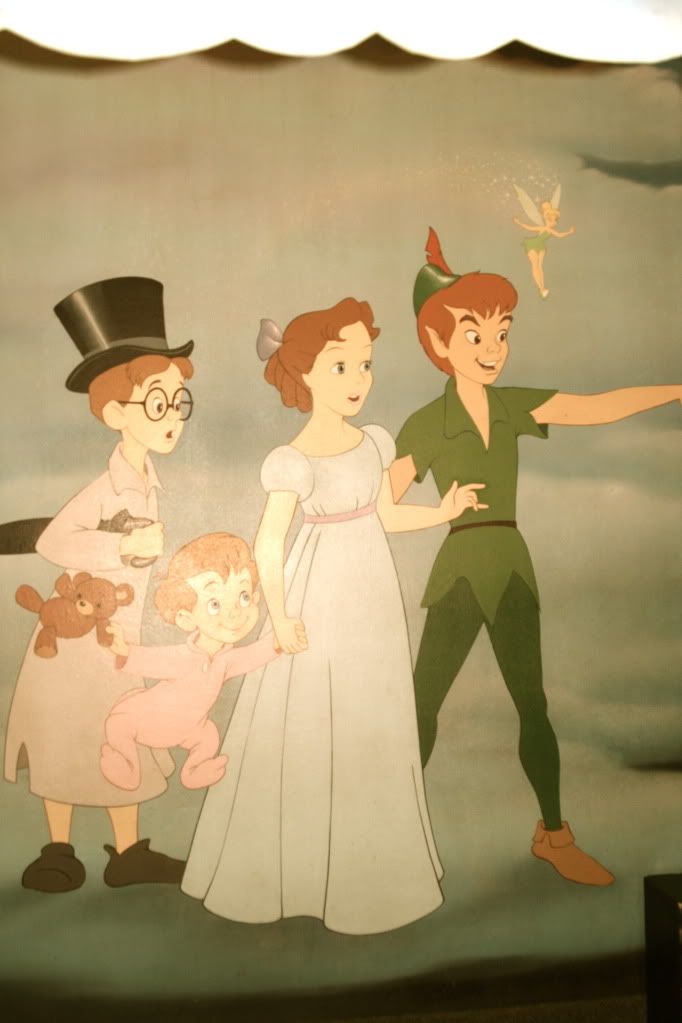 I had to save my pics of my favorite ride for its own special post
because that's how dedicated I am.
*TIP*
When the park first opens in the morn
(and you're there early because you're smart)
this is the ride you bolt to.
I know you make think you should head to a big thrill ride,
but you're wrong.
Otherwise you're stuck in an outside line
with the sun blarin at ya
and lot's of crying little kids for 45 min.