One time I went to London.
I saw AMAZING things like this:
Where Diagon Alley should technically be located
We did precise Potter math. Not joking.
(Do ya like my random British jogger friend?)
Riiiight?!?!
Where platform 9 3/4 should technically be located.
Pottermath.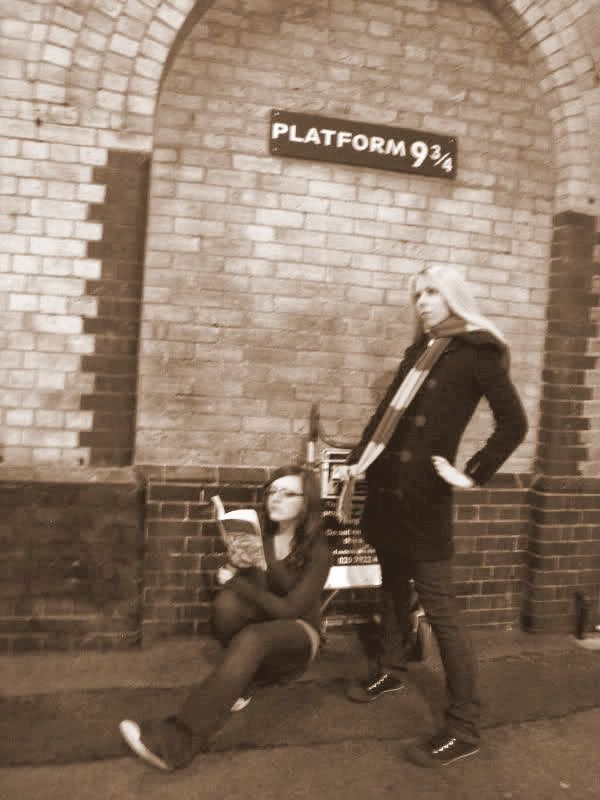 But this is where they told the muggles it really was.
Fools.
Chelsea looks like a legit model and I look like Liz Lemon.
Win win.
Also,



Am I right, come on!!!
BEST SONG EVER.
I love awesome people who do awesome things.