So my day of birthing is coming up in a couple weeks
and I thought I'd celebrate with another giveaway!
This one comes from
Baby Bizzles
!
They are the shizzle fo rizzle.
They offer adorable, modern accessories for your baby!
Here is what's up for grabs,
your pick of this
charming yellow and white gingham bow tie
: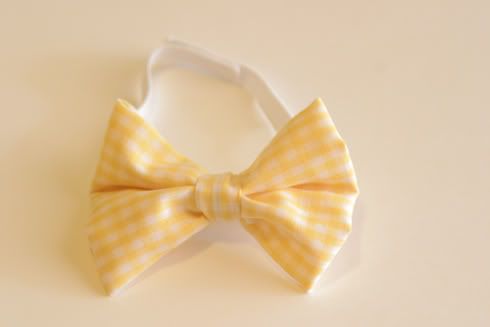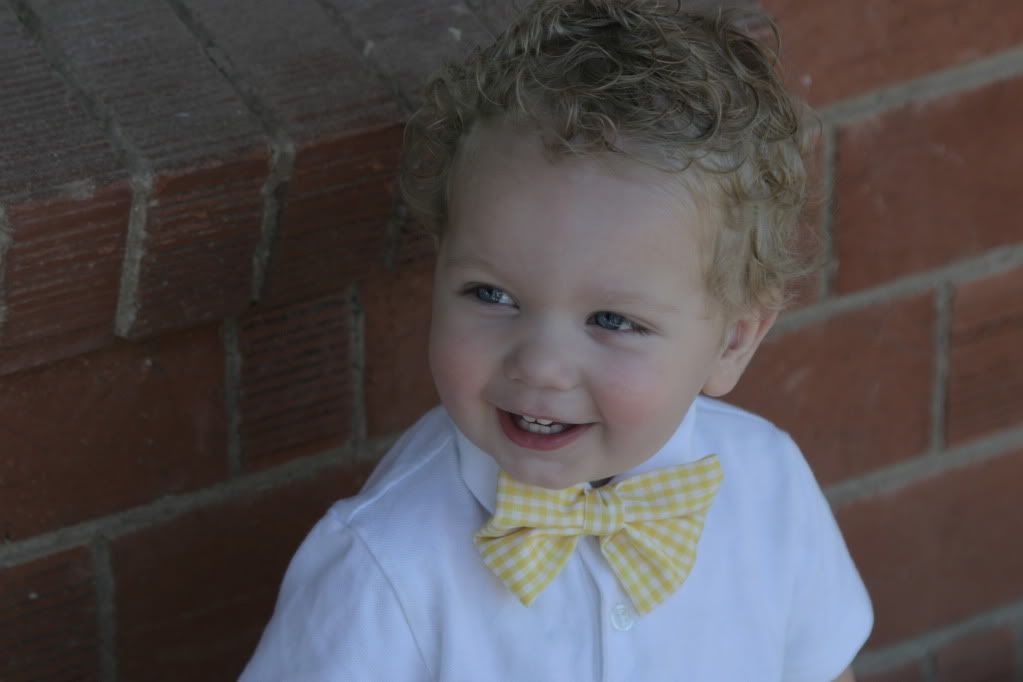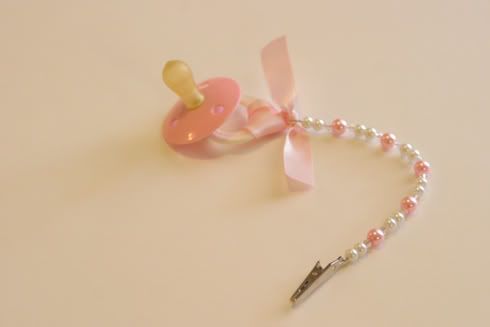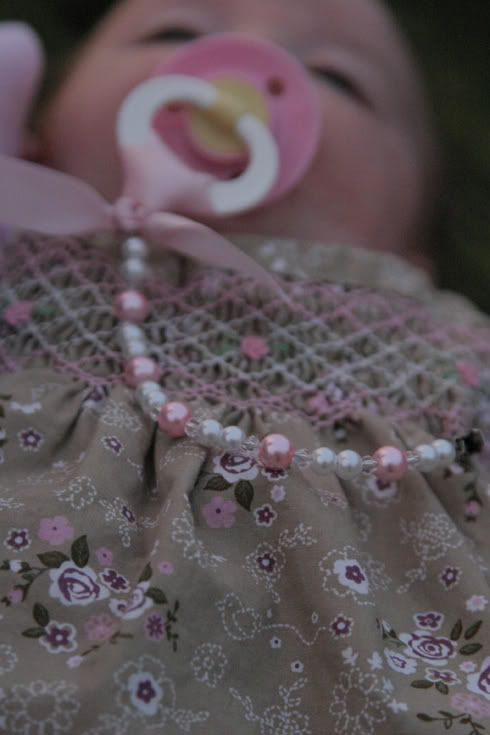 They're totes presh to the max frealz.
Ways to enter:
1. MANDATORY: Be a follower of my blog and leave a comment.
2.
Like Baby Bizzles on FB.
Then leave a comment sayin ya did so.
3. Share this giveaway on your blog/FB w/a link to
Baby Bizzles
.
Then leave a comment sayin ya did so.
I will announce the winner September 7.
Make sure you leave a way to be contacted
and then you shall pick your prize!
Also, no baby is necessary to enter this giveaway.
You know I have boxes of baby stuff stored away for that blessed time,
so I don't judge. Plus it would make a great baby shower gift!
Lemon out.