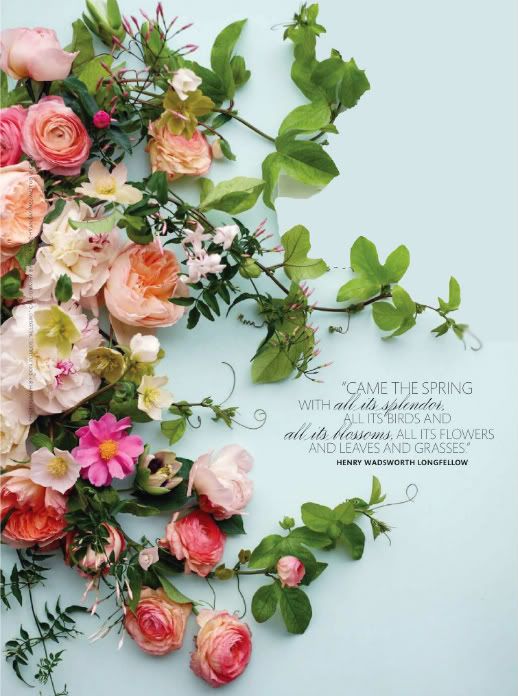 Feelin floral today.
I bought that tie for Mr. Fox for our anniversary
and its pretty tasty on him. But what isn't. C'mon.
I feel bad that I haven't been saying a lot
on the ol' blog lately.
I've been sprucing up mi casa
and I haven't had much time to write out my thoughts.
But I will say that I am in a state of ever-increasing awe
over my blessings from my Heavenly Father.
His love for His children is great
and I have felt His mercy with much clarity lately.
I'm also inspired recently by many stories
of courageous people who have battled their trials in life
with a fervent hope that they refuse to give up to anybody.
I am working towards keeping that light inside,
even when the world seems so dark,
and I'm thankful for those wonderful examples.