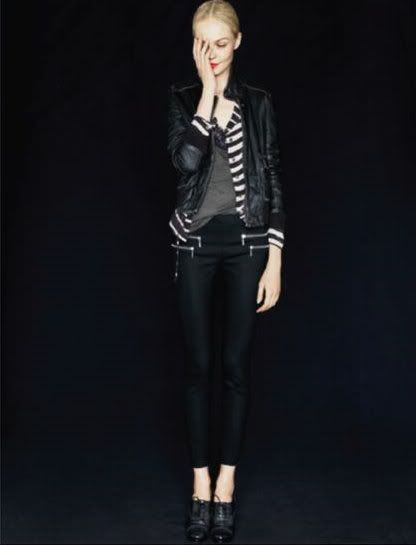 So I am completely ready for the holidays.
I have already started listening to a Christmas song here and there
and I've watched Home Alone 2. Twice.
Judge me if you must but I'm totes down with celebrating Christ's birth
and the merriest time o'the year as soon as I possibly want.
I will refrain from Christmasy posts though
since I'm jazzercised for Hallow's Eve.
What's your guy's fave Halloween movie?
I'm a fan of Nightmare before Christmas, Hocus Pocus,
Its the Great Pumpkin Charlie Brown,
and I sorta feel like the 1st couple of HP movies are Halloweeny.
I'm a gino scardey cat, so I stay away from the creepy flicks,
unless you count Troll 2 or Manos Hands of Fate.
And so, to kick off the season,
let the Halloween pinning begin!