So, I know I've been MIA for the past few days
but I've been up to a lot of grood stuff!
One of those things was a campus tour of NAU
with my seeeeeester, madre and aunt!
We had such a great time
exploring the town
and eating copious amount of chocolate..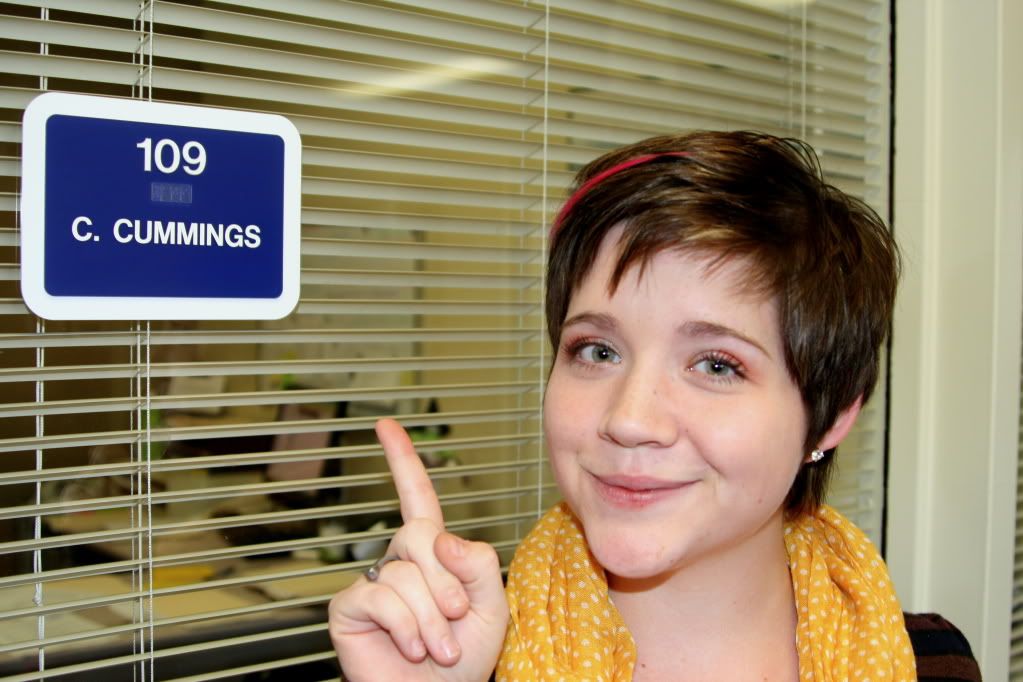 Ps- Did you know NAU's mascot is the Lumberjack?
I honestly think its just an excuse for everyone to wear plaid and eat a lot of pancakes.
Which I support 100%.