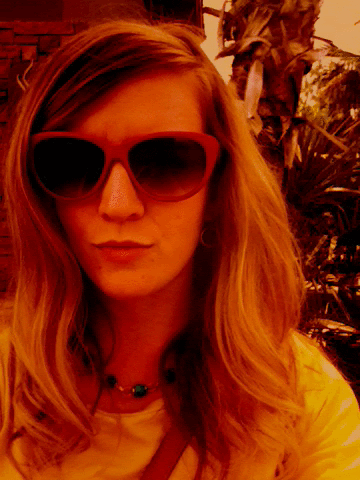 Life changing.
It can be tricky to get things to isolate the way you want them to
but its really fun to mess around with and it has some really cool filters.
The interface is not so great but I'm hoping they'll have updates
very soon streamlining their system as its still fairly new.
Here are some others I created yesterday: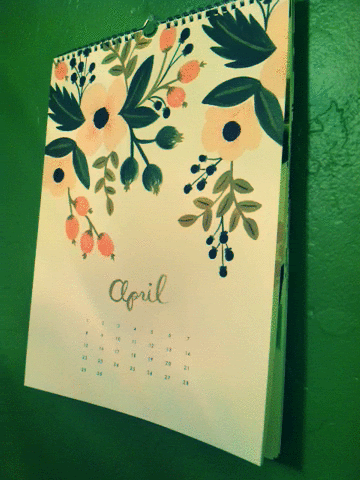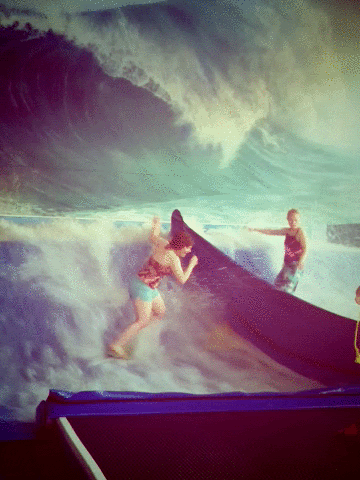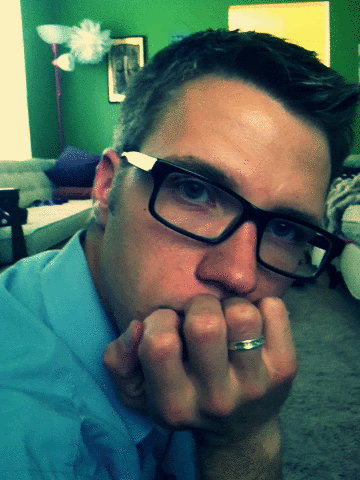 So join because I need more fun people to follow
AND be sure to create a username and upload a profile pic
because its doesn't require you to and I won't know who you are otherwise!