twas annual 40's night this last weekend!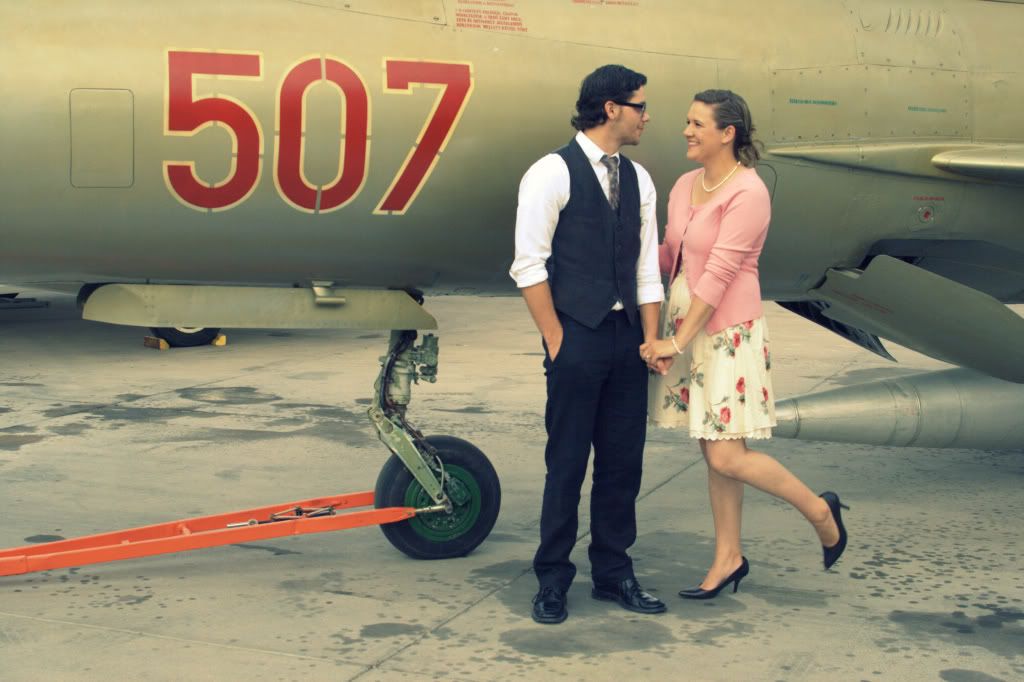 we danced. we ate. we oogled the pretty dresses and suits.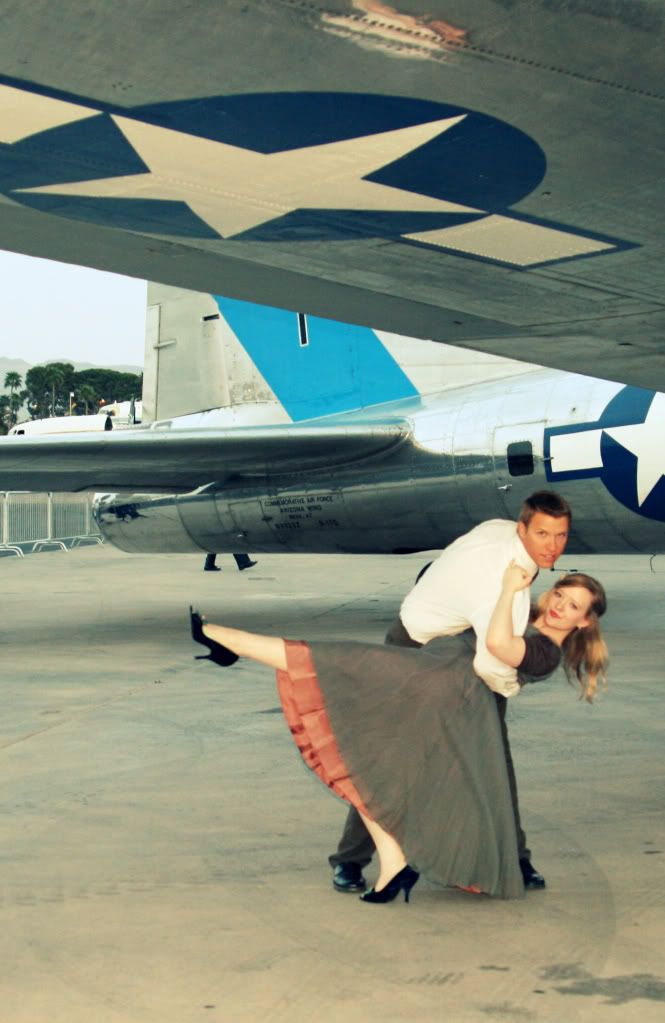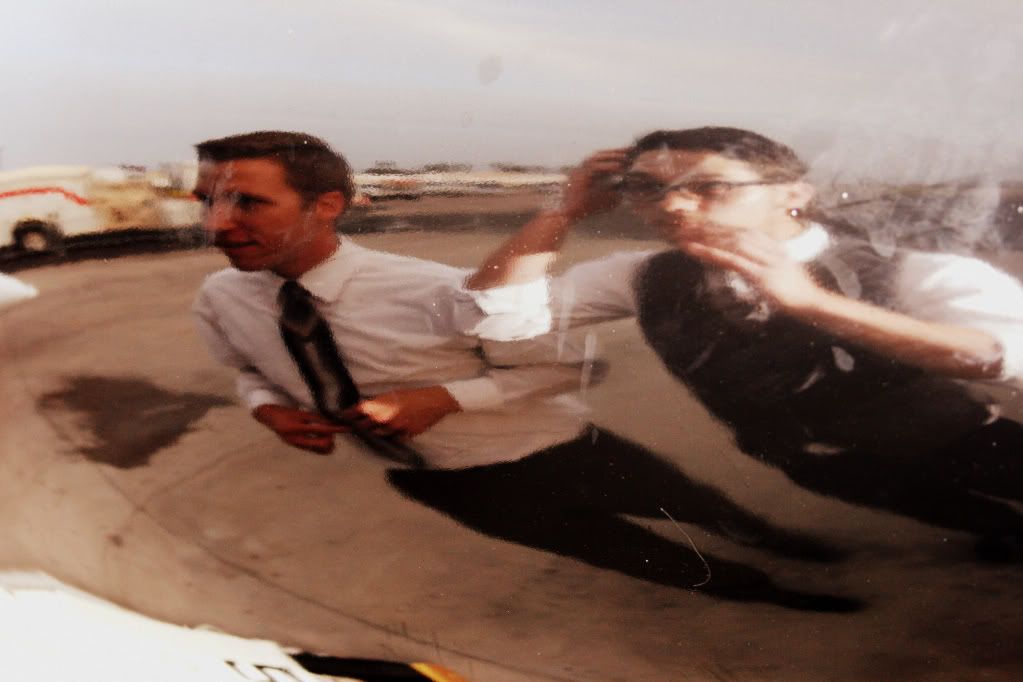 i love going every year,
honoring the veterans (like my grandpas!)
and the fallen men and women
who have served our country.
i'm so grateful for the bravery
so many show to keep our country safe.
let's not take what we have for granted!
treat our country with respect,
maintain it and care for it
and treat the people in it kindly and with respect!
we are very blessed.