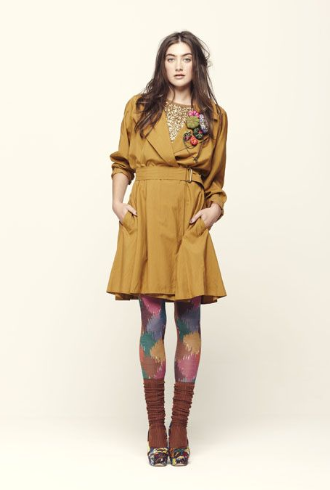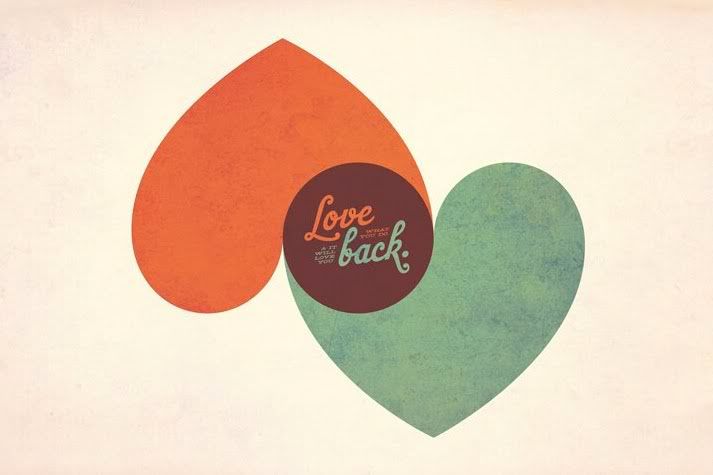 via
this post looks sandwhichy.
i somehow don't have the creds
for the top 2 pics.
if you have it let me know!
in other news
i'm really excited for a post i'm doing tomorrow
its been in the works for a bit
and i'm pretty jazzed about!
so stay tuned!
i hope you all had lovely weekends
and are combating the work week
with your well developed skills at awesomeness!