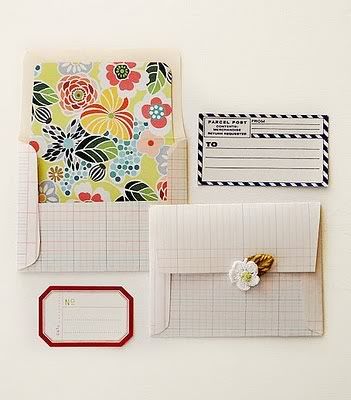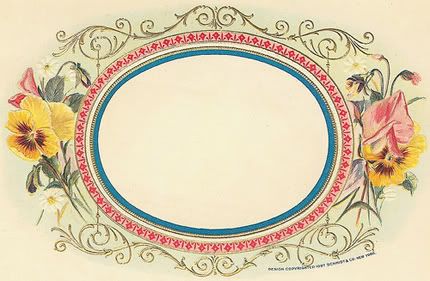 don't be afraid of flowers.
flowers are your friend.


Question:
I'm thinking of doing a little sprucing over here
at dash it all
does anyone know of a great blog designer I should use?
My budget is not super duper high
but I'm willing to pay a reasonable amount for good quality.