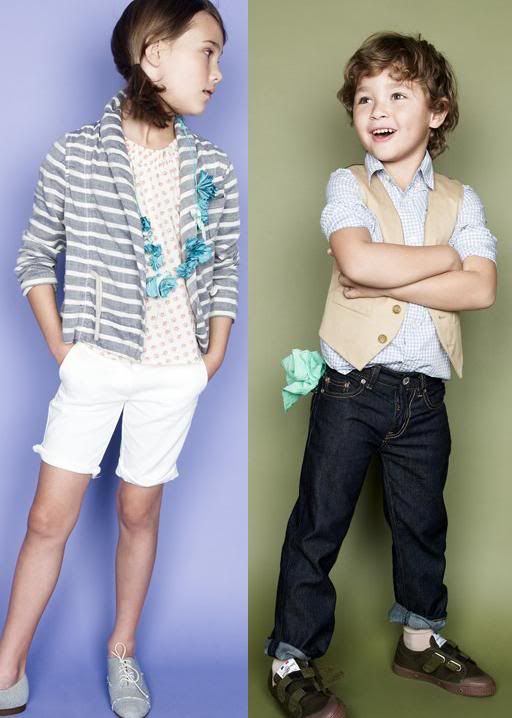 ?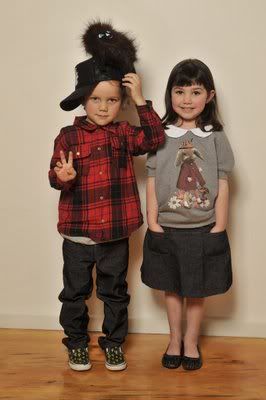 bloggoggles
alright guys,
try not to judge me here
...well a little bit is fine
SO
yesterday
twas blog hopping at lunch.
good times.
until i happened upon the blog of a very cute girl
who has a son that she has named one of MY names!!!!
like a name i have had reserved for one of my future babies!
tell me you have these, too.
i keep my names under lock and key
and they're not even names that normal people would probably name their babies!
so what the heck?!?!
i know i'm overreacting but...
i'm upset.
i don't know this girl but i know girls who do,
so
i
don't want to look like the stealer of names!
has this ever happened to anyone else?!
how do i cope??? i'm off chocolate til the weekend!! gah!
{plz note: i do have far more serious things in my life to worry about,
but that isn't stopping me from acting like a fool. apparently.}