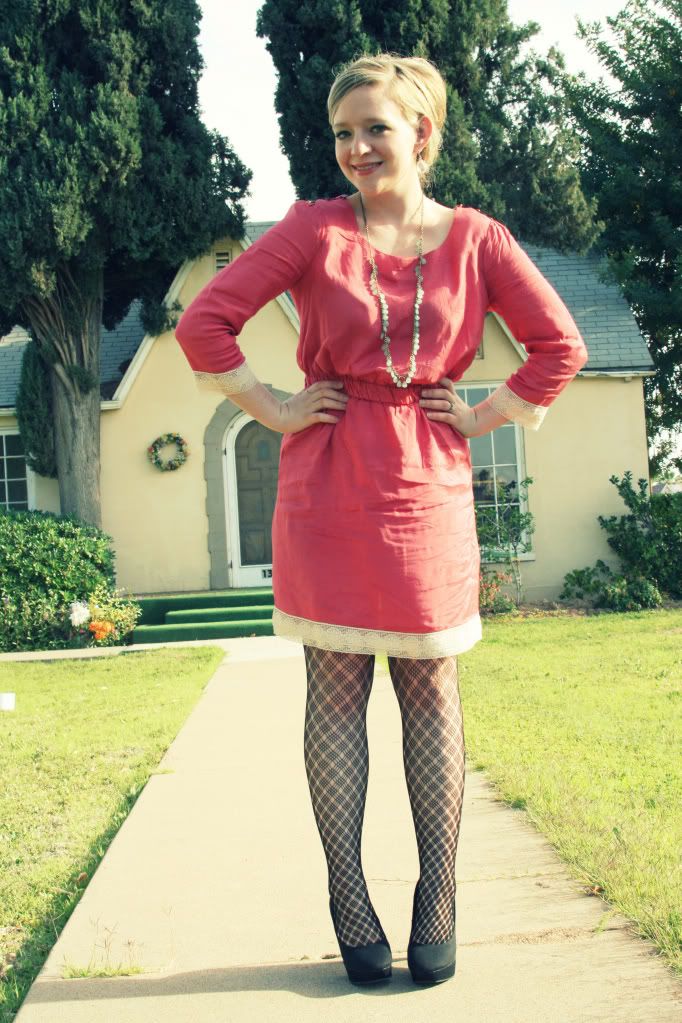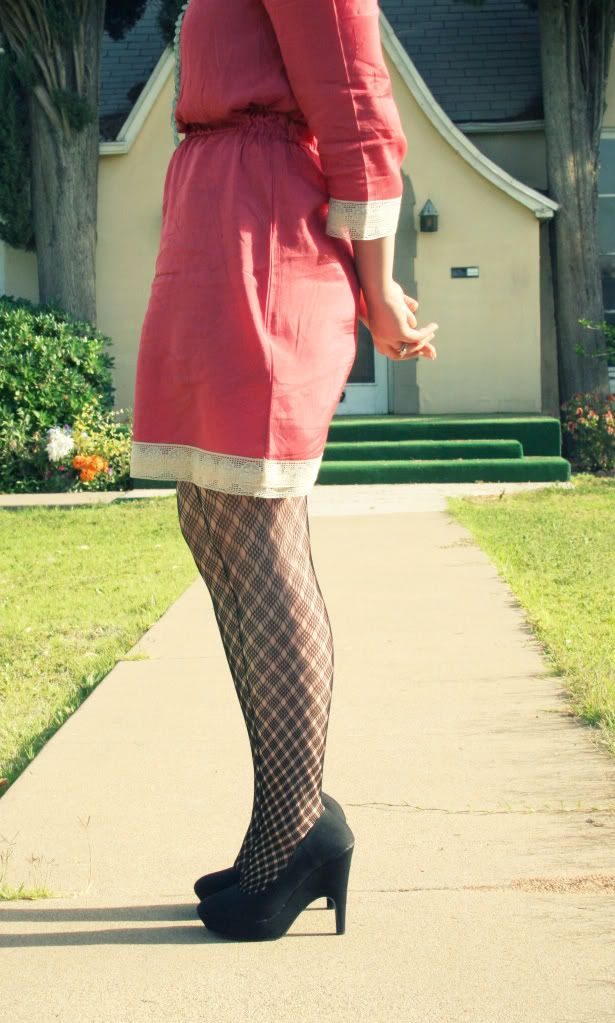 Happy Easter
from the bunny house!
Now for something infinitely more important:
Such mercy such love and devotion can I forget?
No, no I will praise and adore at the mercy seat,
until at the glorified throne I kneel at His feet.
I am eternally grateful to my Savior
for his infinite love and atonement
and know that He lives.
ps-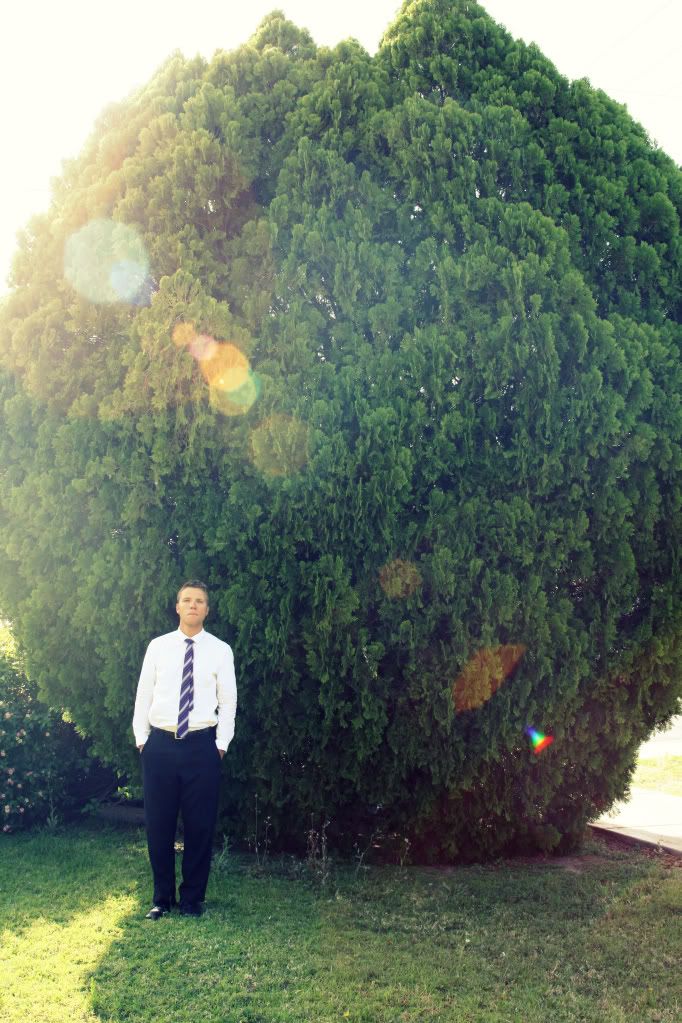 i lurve this guy.