Pictures speak louder than words, right?
So let me show you what most of my vacation looked like: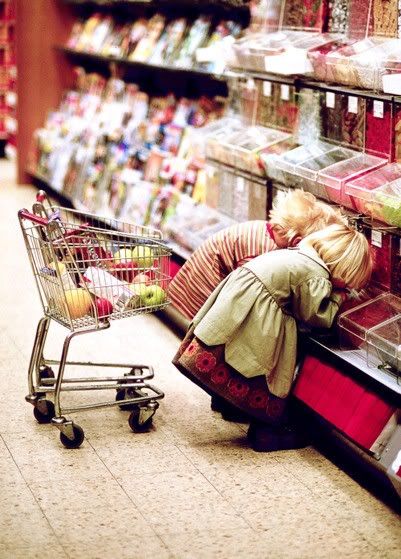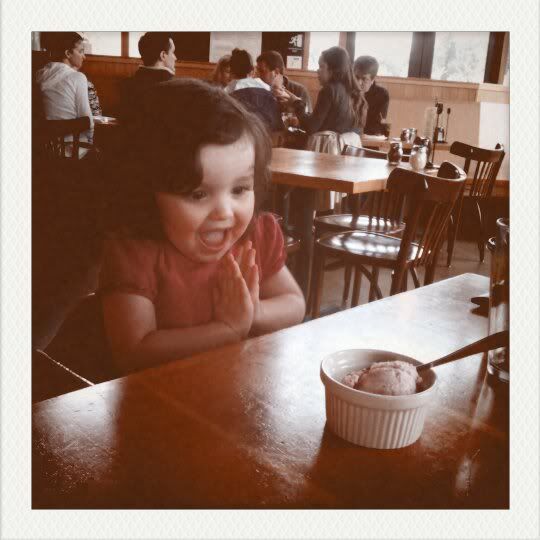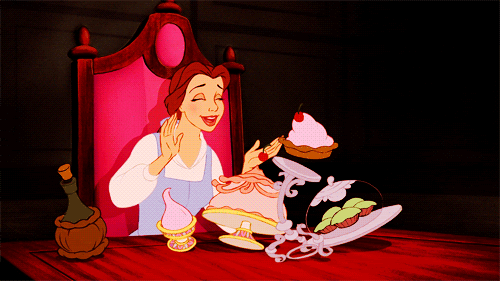 Food, glorious food!
Dland is THE MAN when it comes
to tasty tasty food.
Required eats for a successful day with Disney:
Churro
Turkey Leg
MONTE CRISTO
Some form of Disnified Candy
Gibson Girl Ice Cream!!!
Hot chocolate
Frozen Lemonade
Hey, I don't make up the rules, I just report em.
And make them up.
ps- magnum bars are also mandatory for kicking off all road trips