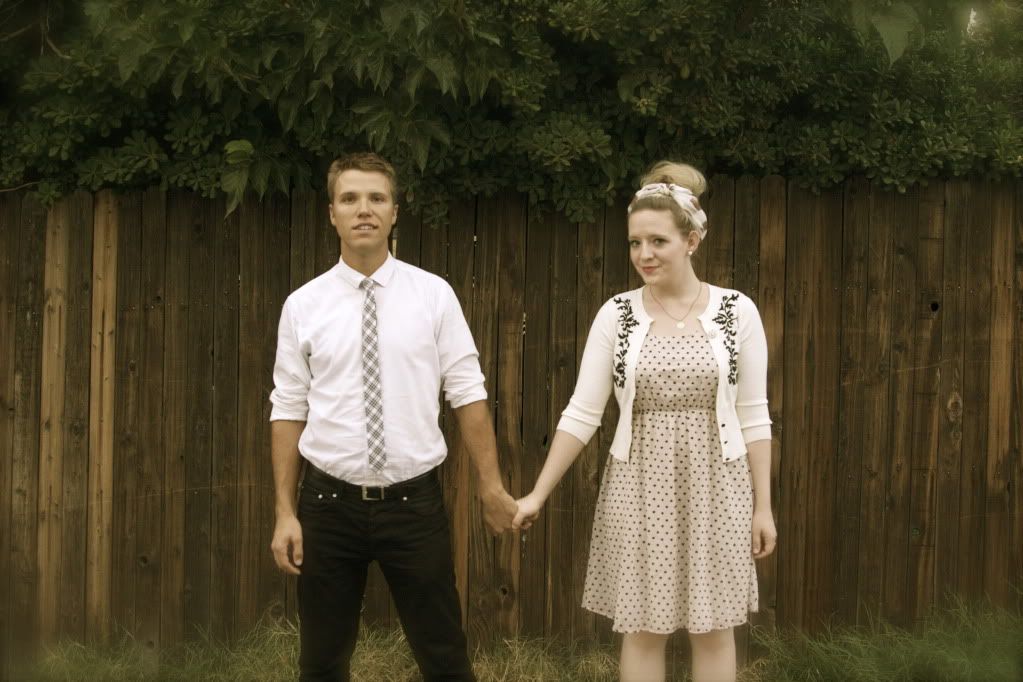 Today is my 3 year anniversary!
We made it!
Its all smooth sailin from here!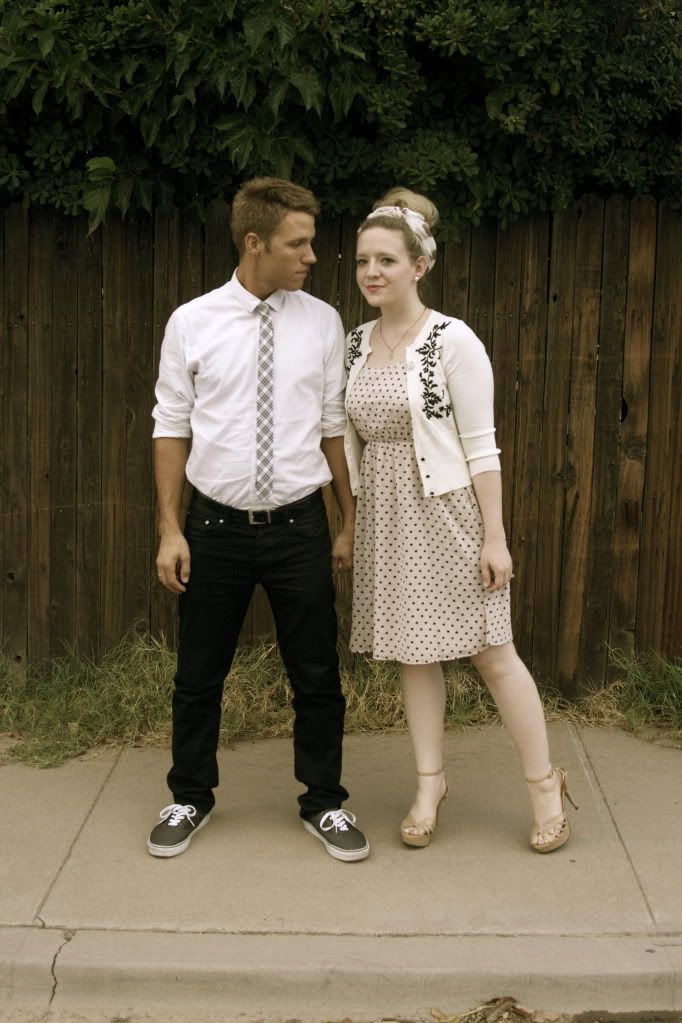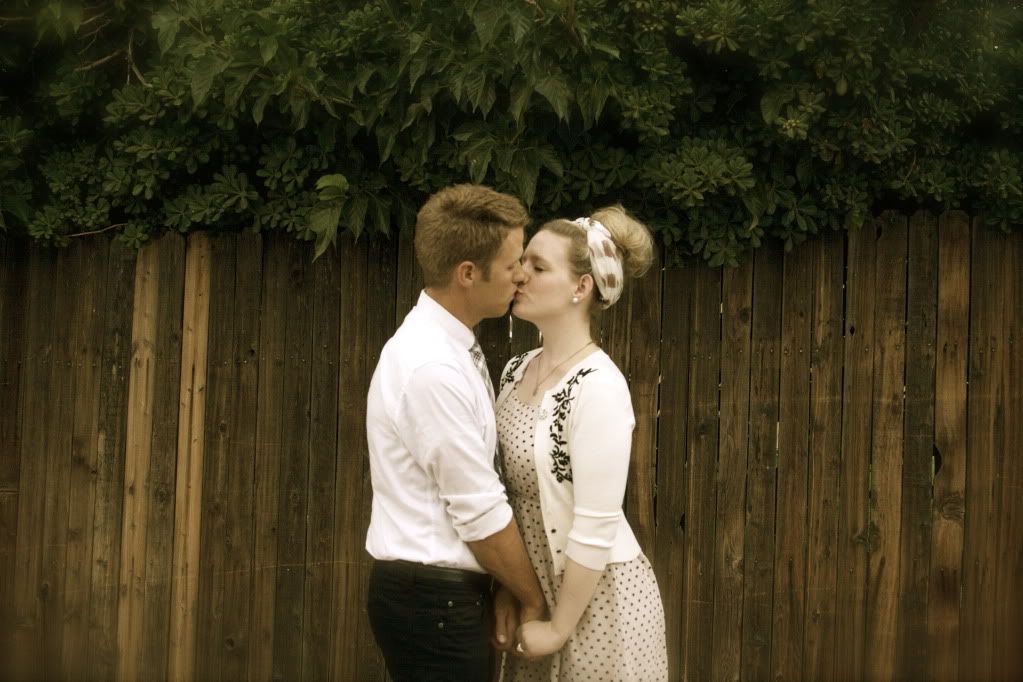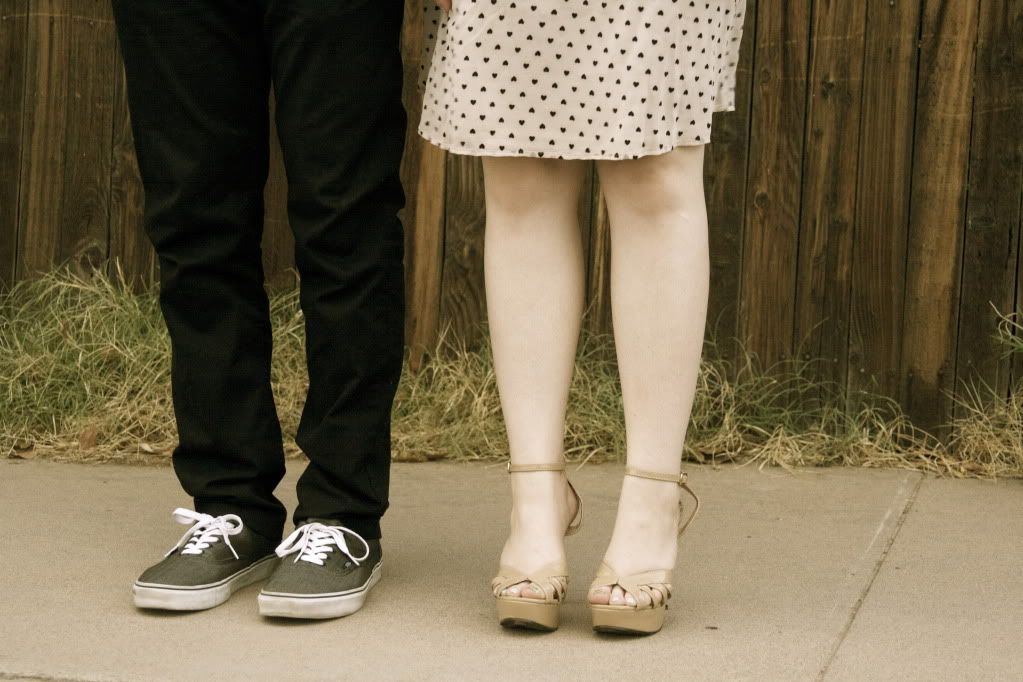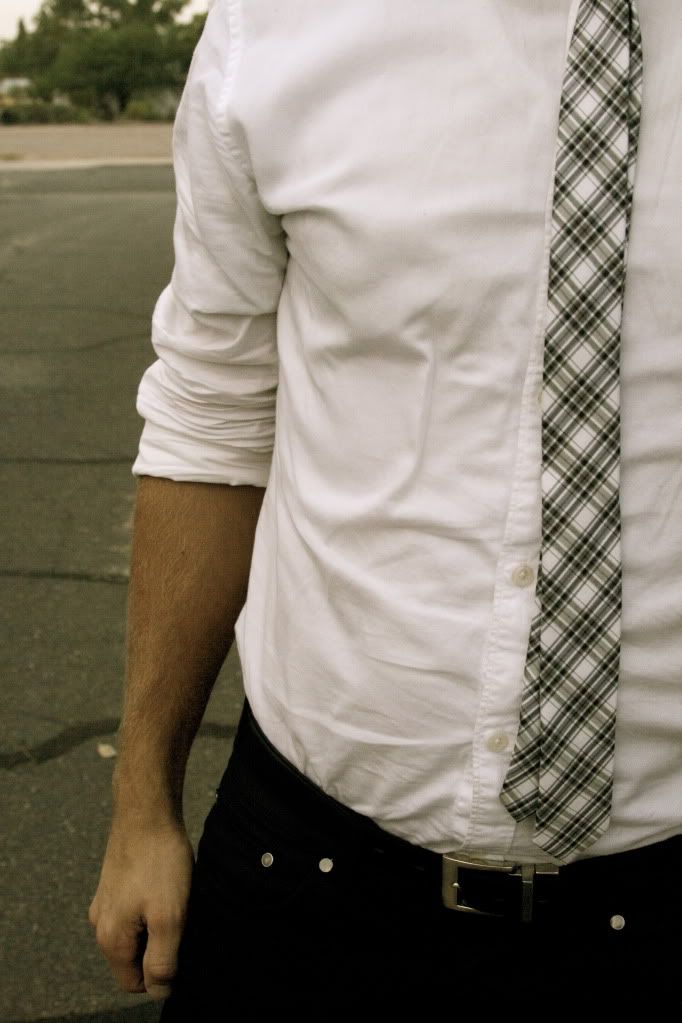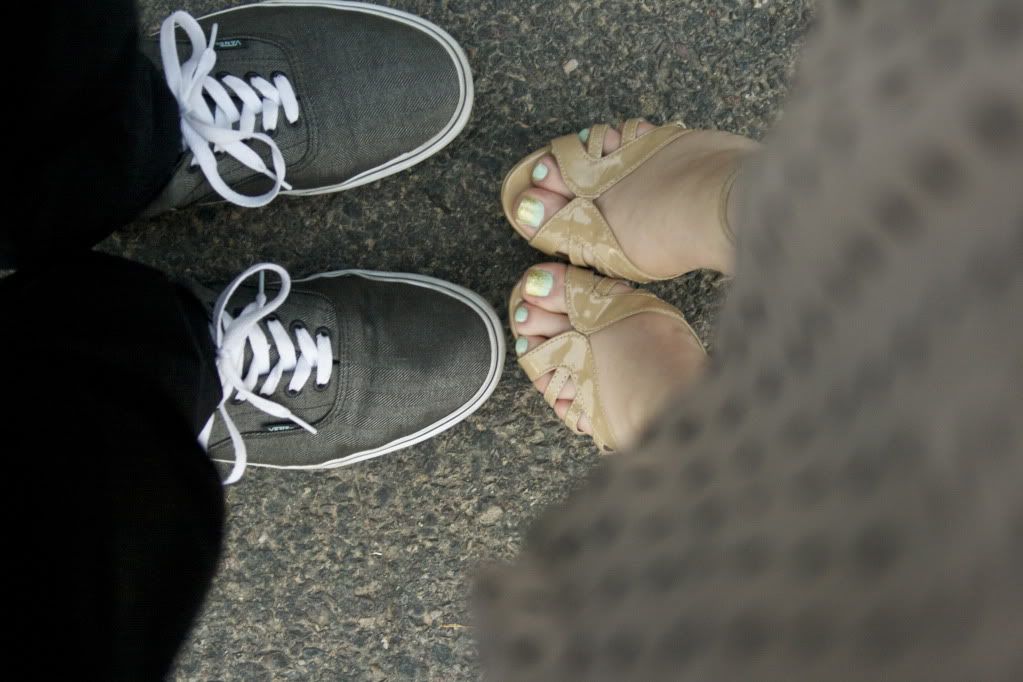 I really do like this kid. A lot.
We went out on the town and celebrated all night!
Or...we ate dinner and then fell asleep early from exhaustion...
whichever.
ps- am I too obsessed with hearts???