The young women I teach at church
threw a Halloween party a couple weeks
and I was so impressed with their decorations
that I had to post pics!
A tombstone for every girl: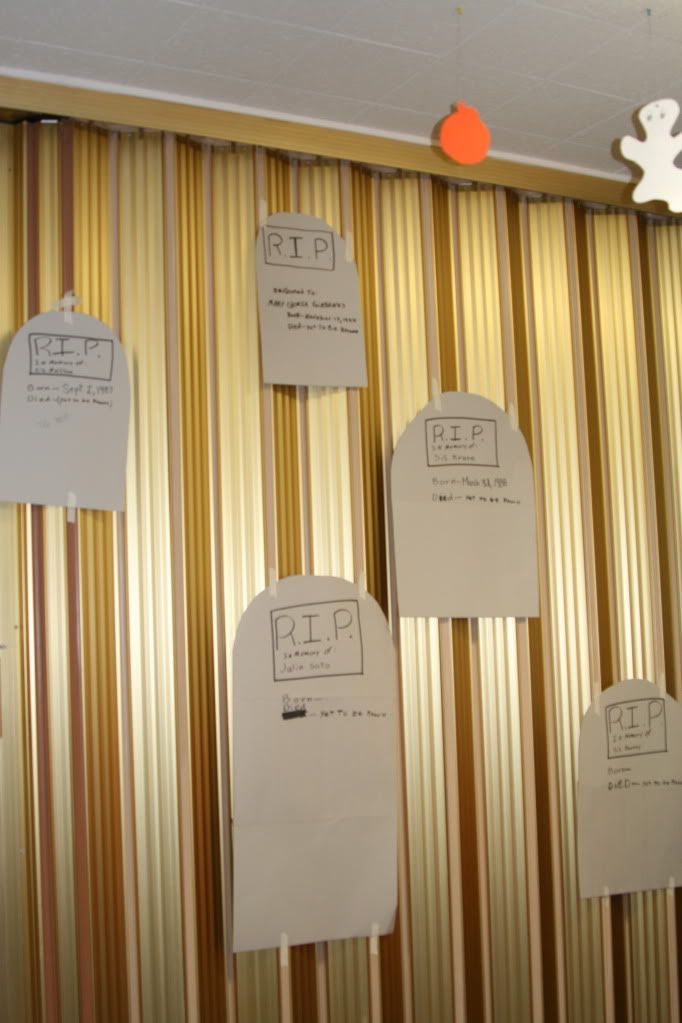 The most sincere pumpkin patch I've ever seen:
We had games like the cake walk!
And fishing! Cuz those two are the best!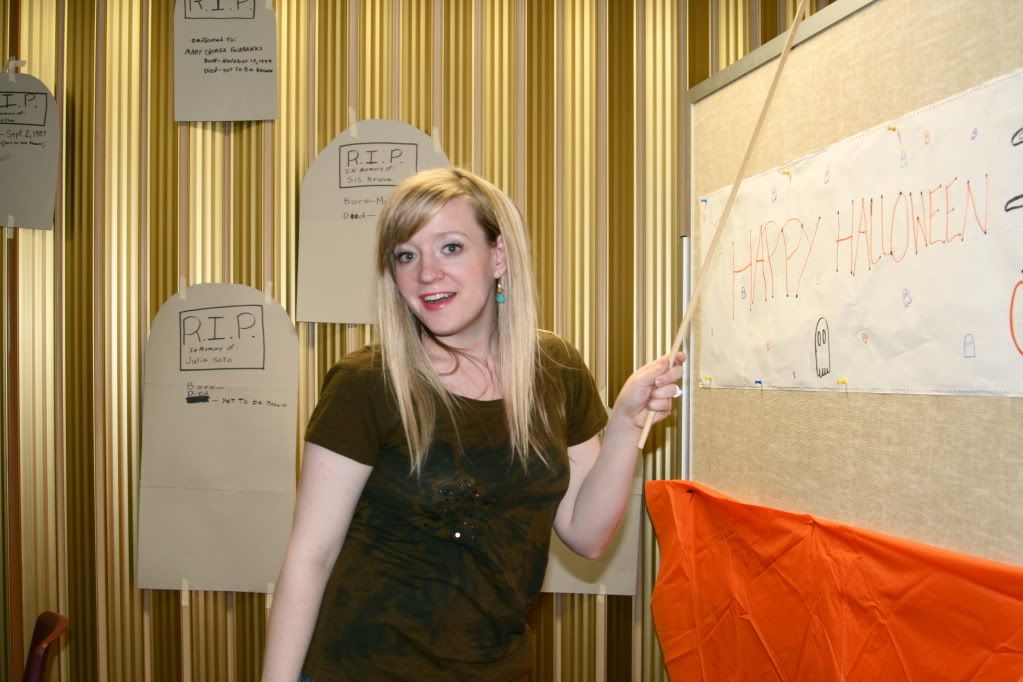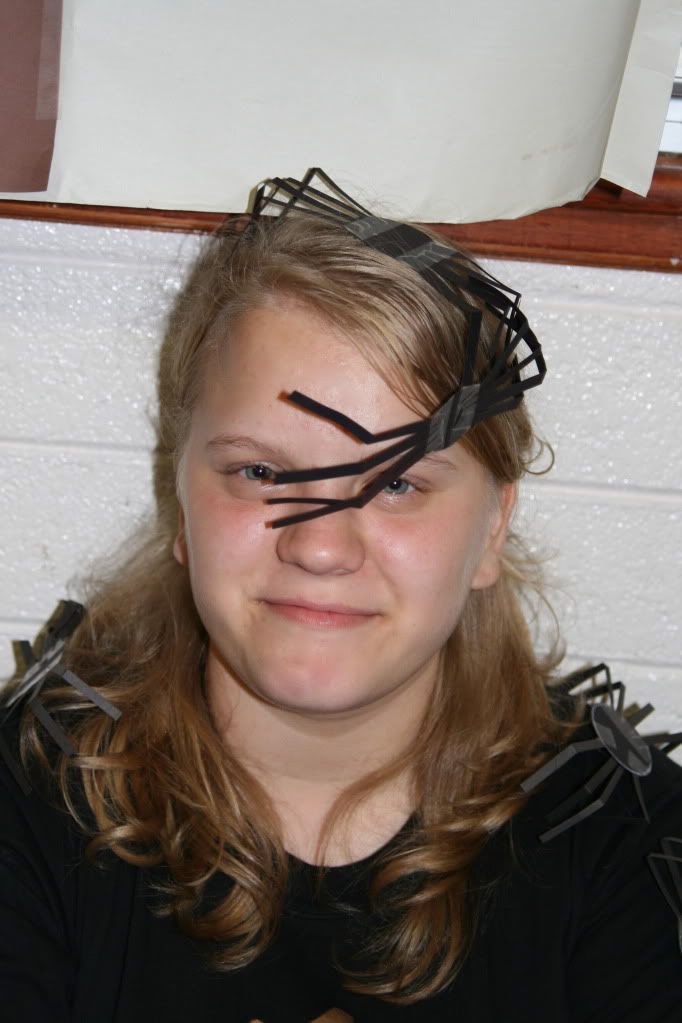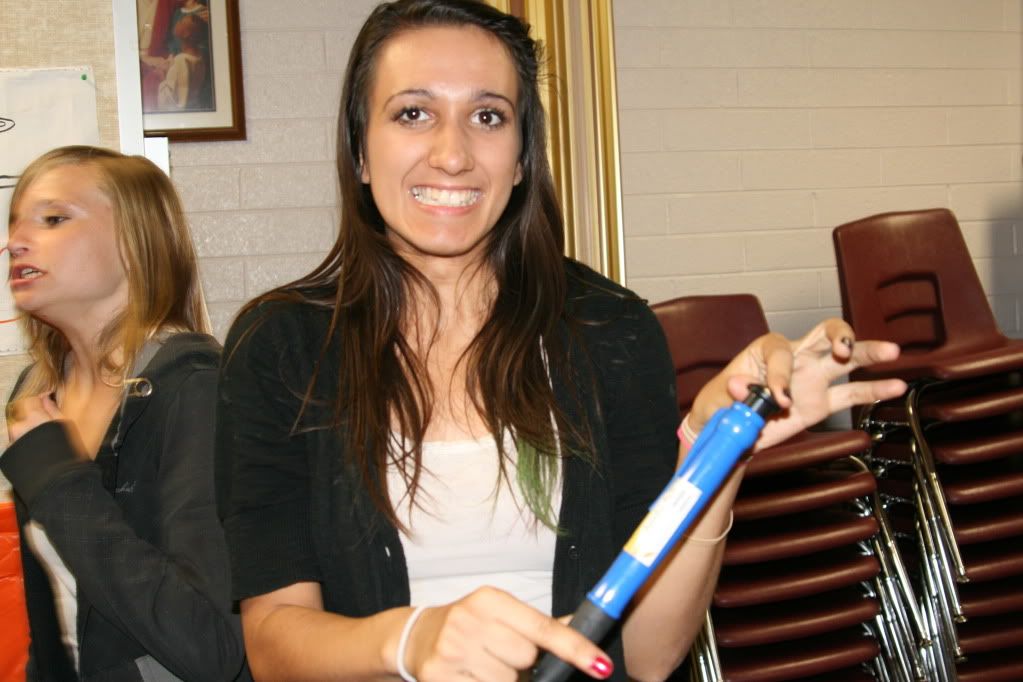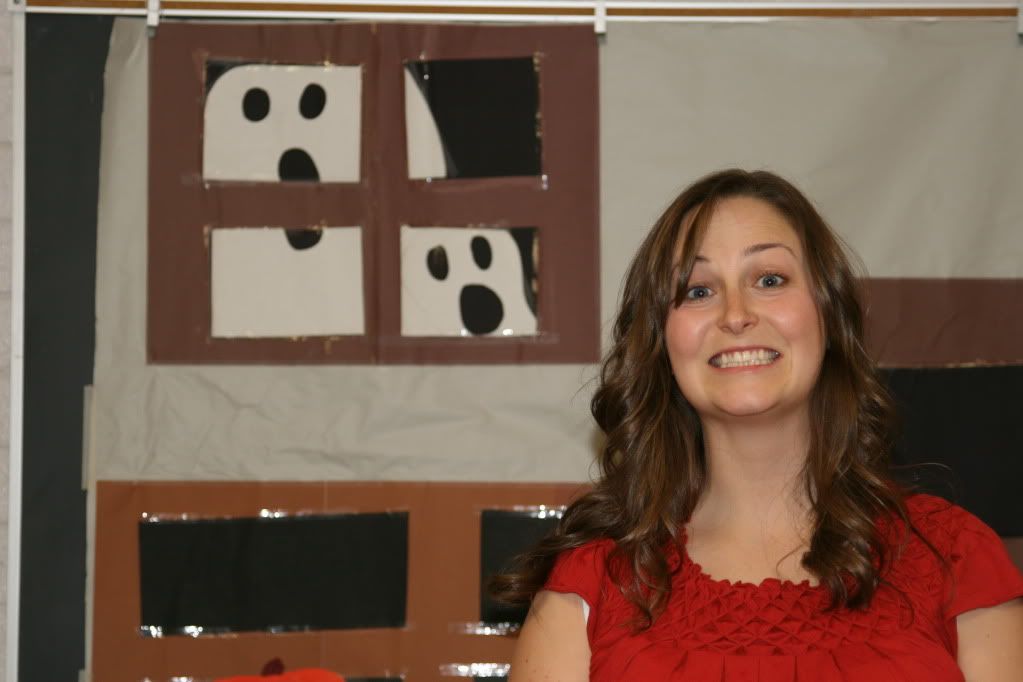 Great job ladies!
Glad I didn't plan it
cuz I probs would've just
dimmed the lights spookily
and sat around eating chocolate.