Alrighty lads and ladies
I've decided to start a new feature called
Shoppe Local.
I think the title is pretty self explanatory,
I very much enjoy exploring AZ's
finest finds and I figure I should share
so more peeps can get up in there.
First in this new series is: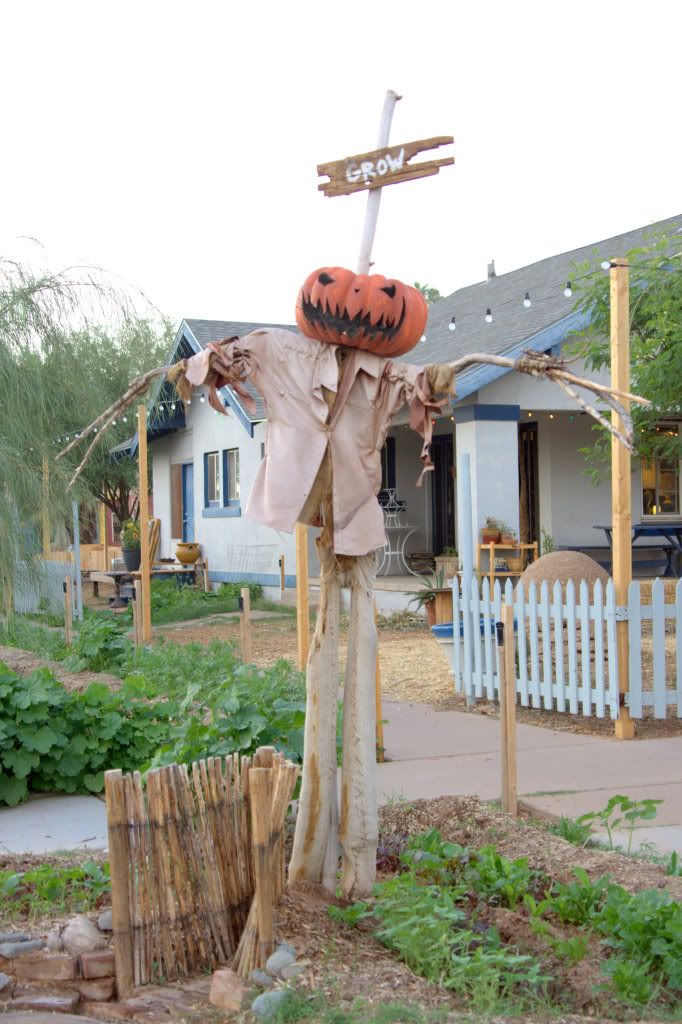 This is one of the owners,
isn't he dapper?
He's the genius behind all the styling
throughout the store...
come to my house please?!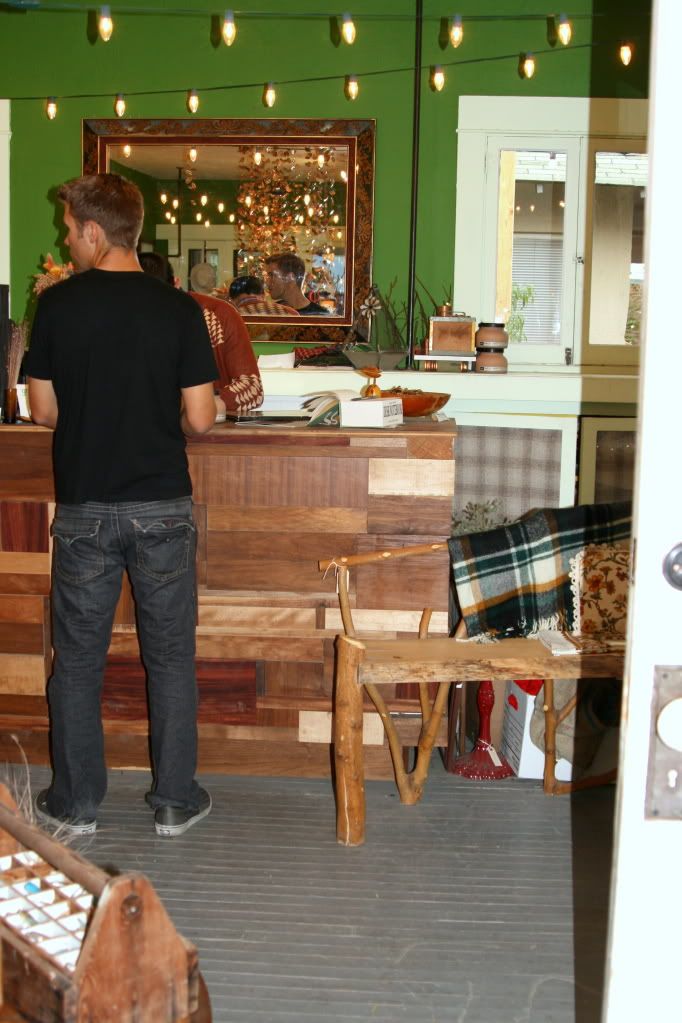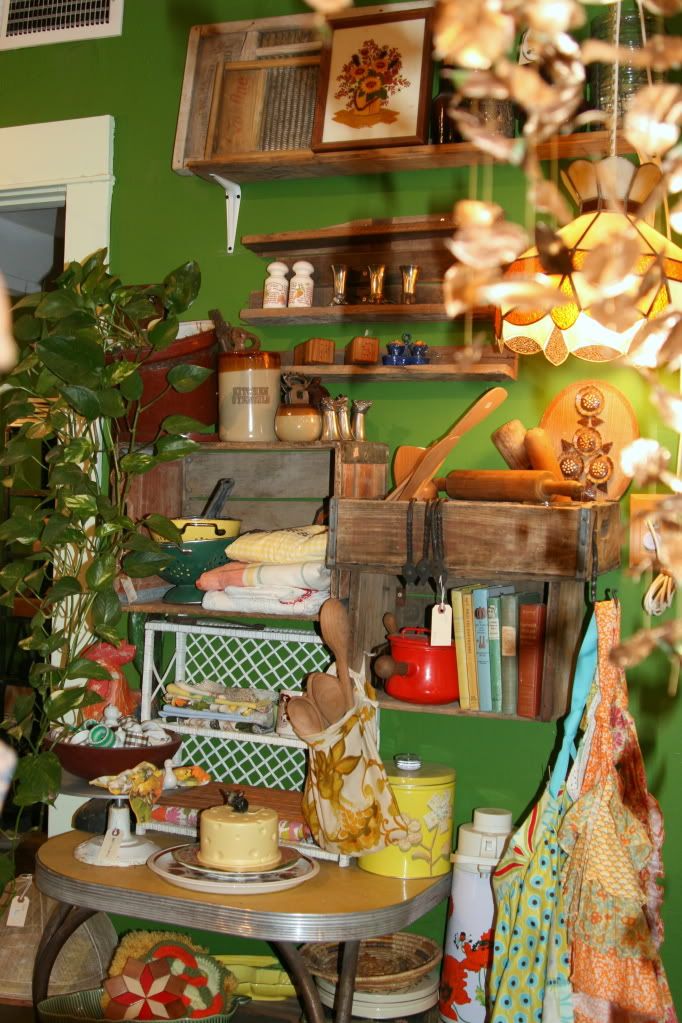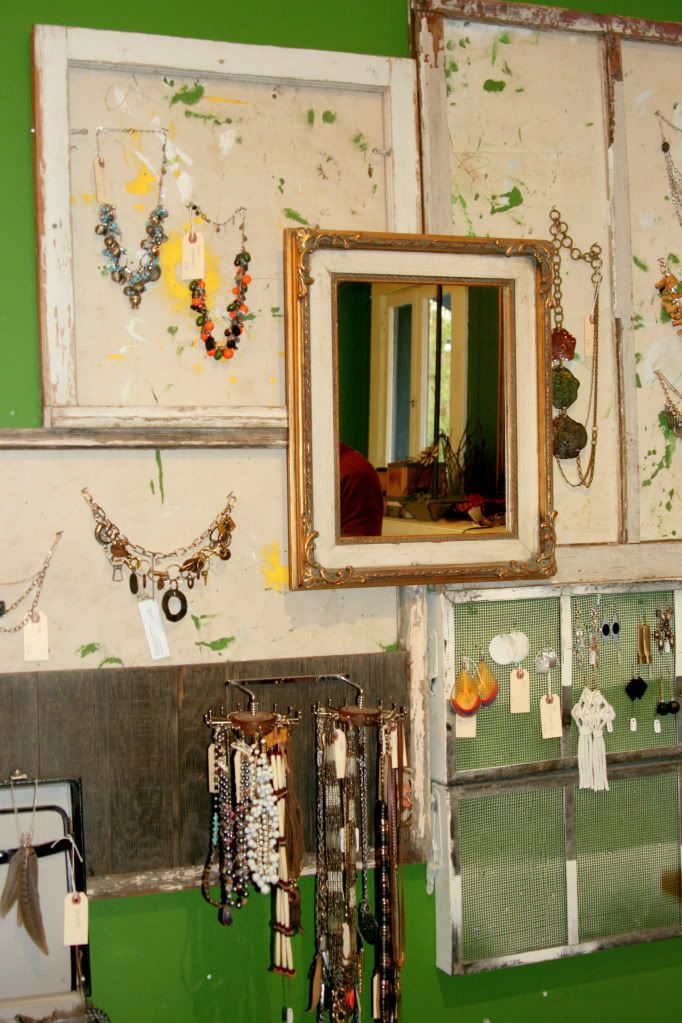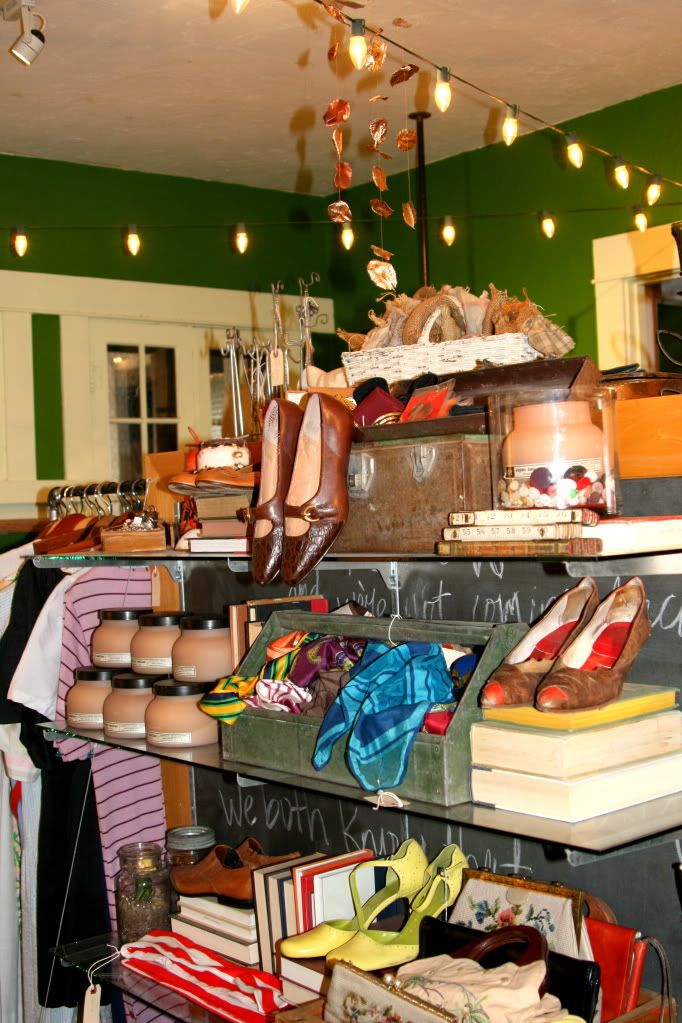 I bought one of them candles there
and it was the best decision I've ever made.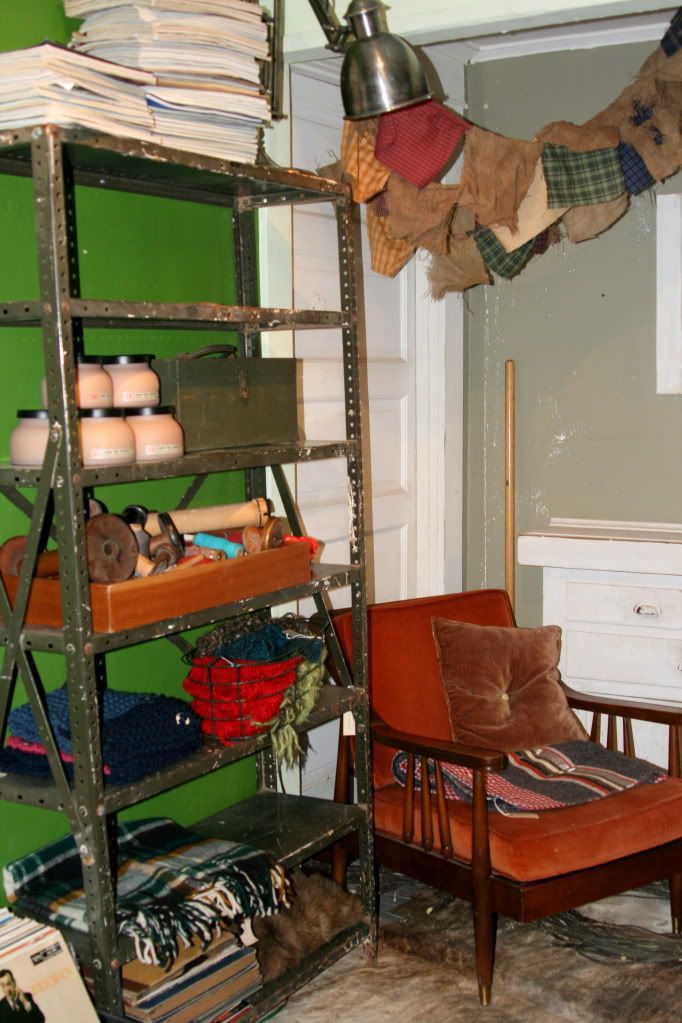 riiiiiight?
They combine vintage goods with modern pieces
and make the whole thing cozy, mustic and romantic.
Go go go.
Ps- I'm on
instagram
are you???
Look for shmandyface!
We'll be bfffff4eva&eva!