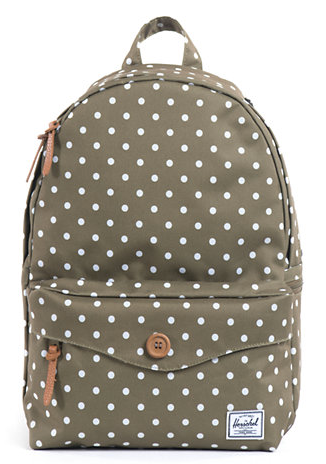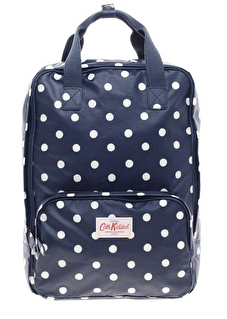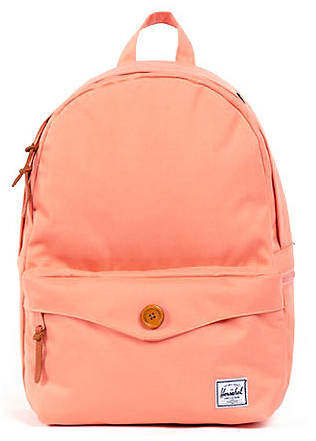 The life expectancy of my backpacks usually is one semester
so I need to find a new one for school in August!
These are my top picks!
They obviously look pretty similar, but what's your opinion?
Have you tried any of these before?
Know any other cool ones to check out?
Halp!